Rooted in Love.
Blooming With Life.
Bring the joy of homesteading into your life with encouraging stories and tutorials from my family as we pioneer the homestead life, learn to grow our own food and live more simply.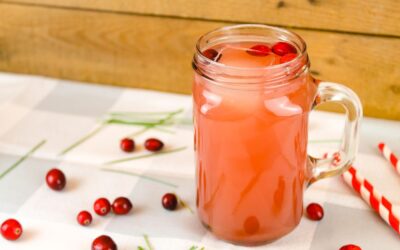 Create a refreshing, gut-healthy holiday drink packed full of nutrients and probiotics in this cranberry orange spice whey soda recipe. This lacto-fermented beverage is not only incredibly simple to make but is also a great way to provide kids with a serving of...

Wholesome Food
Get easy-to-make recipes using wholesome food to nourish and sustain your body.

DIY Projects
Discover simple tutorials to create a natural, handmade homestead for you and your family.

Homestead Life
Build your homestead by learning how to grow our own food, raise livestock and create a healthier lifestyle.
Wholesome Recipes You'll Love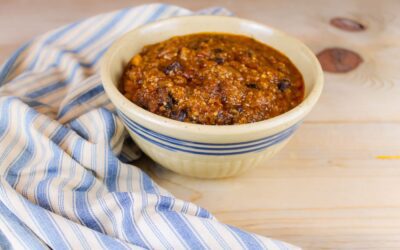 On cold nights, dish up a bowl of this hearty homestead chili. Made with plenty of ground beef, a few peppers, tomatoes and lots of warm seasonings, this chili recipe will keep your family full and satisfied! Cook up a large pot of this delicious chili tonight! Brisk...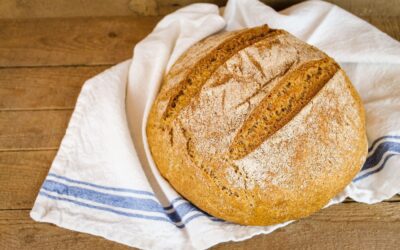 Homemade artisan style bread baked with freshly milled flour is achievable with this no-knead whole grain bread recipe! Crispy, crunchy and satisfying, this simple loaf of bread is made with only a handful of ingredients. Get baking this wholesome recipe today! The...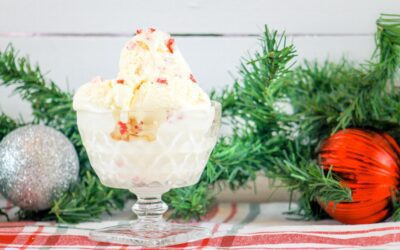 Serve up the flavors of Christmas with this homemade white chocolate peppermint ice cream recipe. Made with real milk, creamy chocolate and crunchy peppermint pieces. Everyone needs a little sweet treat during the holidays. Something that is only made at Christmas...
Hi, I'm Alisha! Welcome to WholeMade Homestead, an encouraging place where my family and I love to share our favorite homemade recipes, the simple ways we live a slower, more natural lifestyle and our experiences and advice for running a small-scale, self sufficient homestead.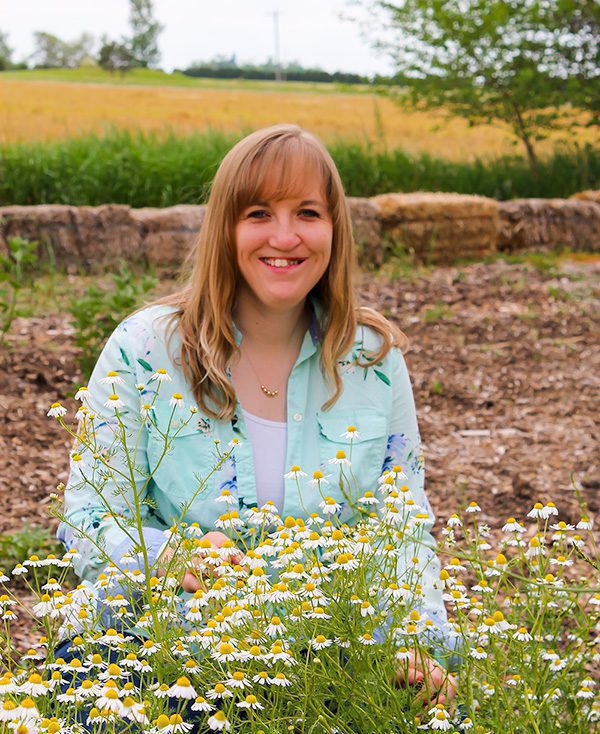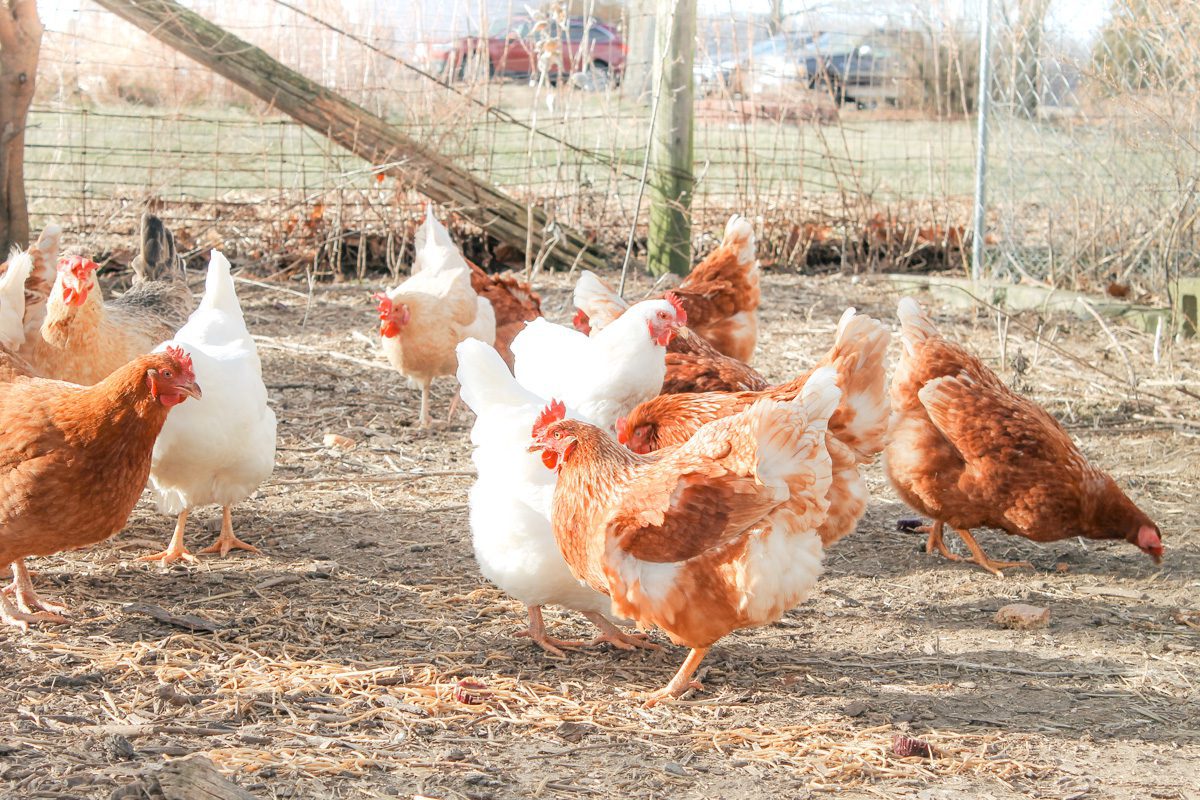 Keeping your chickens healthy throughout the winter doesn't have to be complicated. Learn how to care for your flock during the cold weather with these 6 useful tips and tricks. No one wants to be cooped up all winter. That age old saying doesn't just apply to you...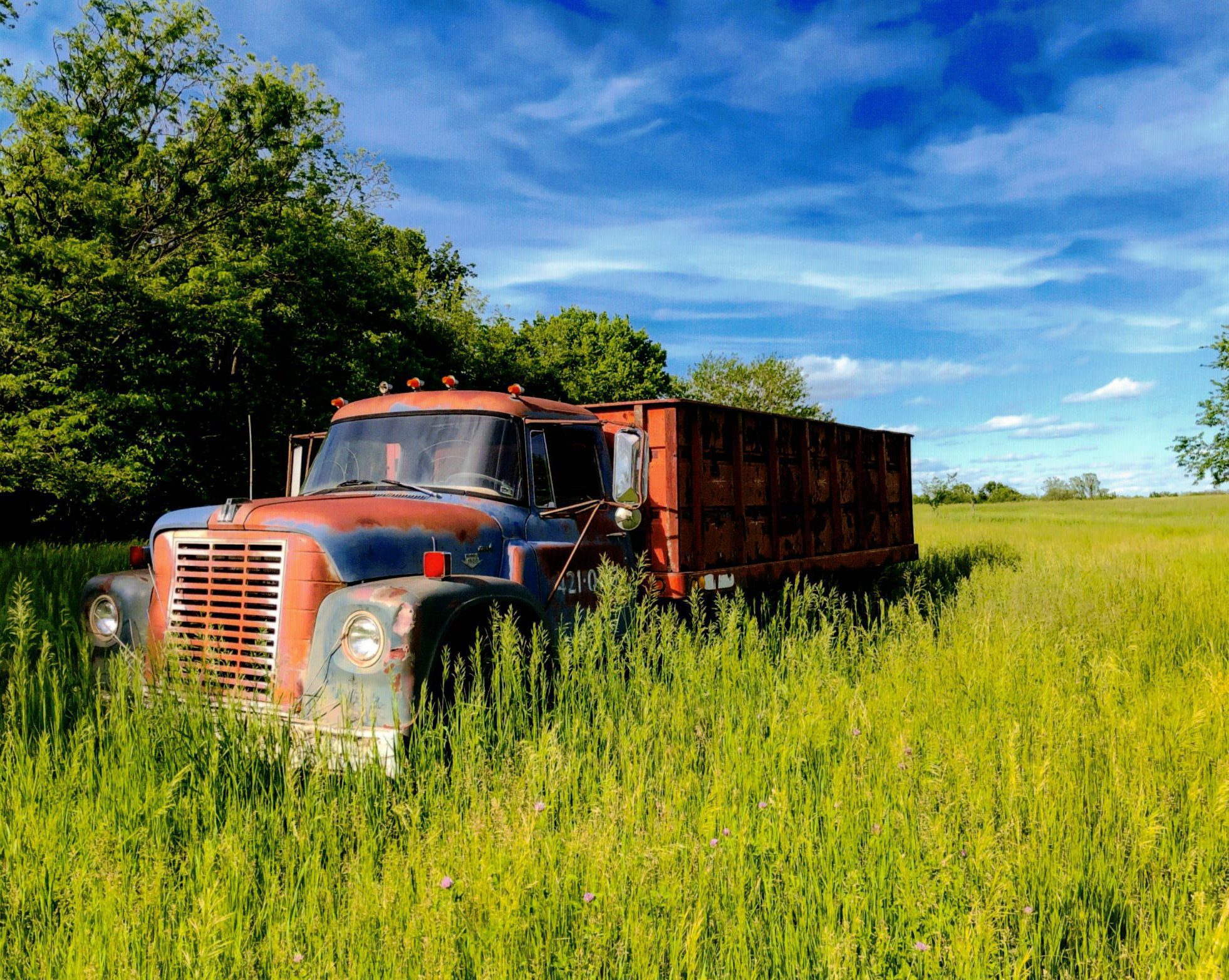 Looking to reduce costs on your homestead? Discover our top 10 favorite ways to save money with our old fashioned frugal living tips. "Cut your living costs in half!". We've all heard those words before. Maybe on a tv commercial or on an ad. Or even on one of...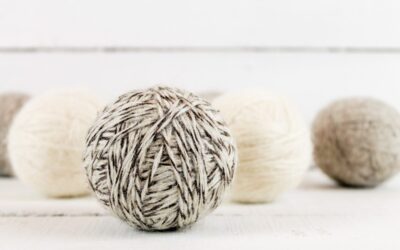 Skip the chemical laden dryer sheets. Instead, learn how to make a set of long lasting, natural wool dryer balls to soften your laundry and reduce drying time. Money-saving. All natural. Those are two phrases I like to abide by on our homestead. This past spring our...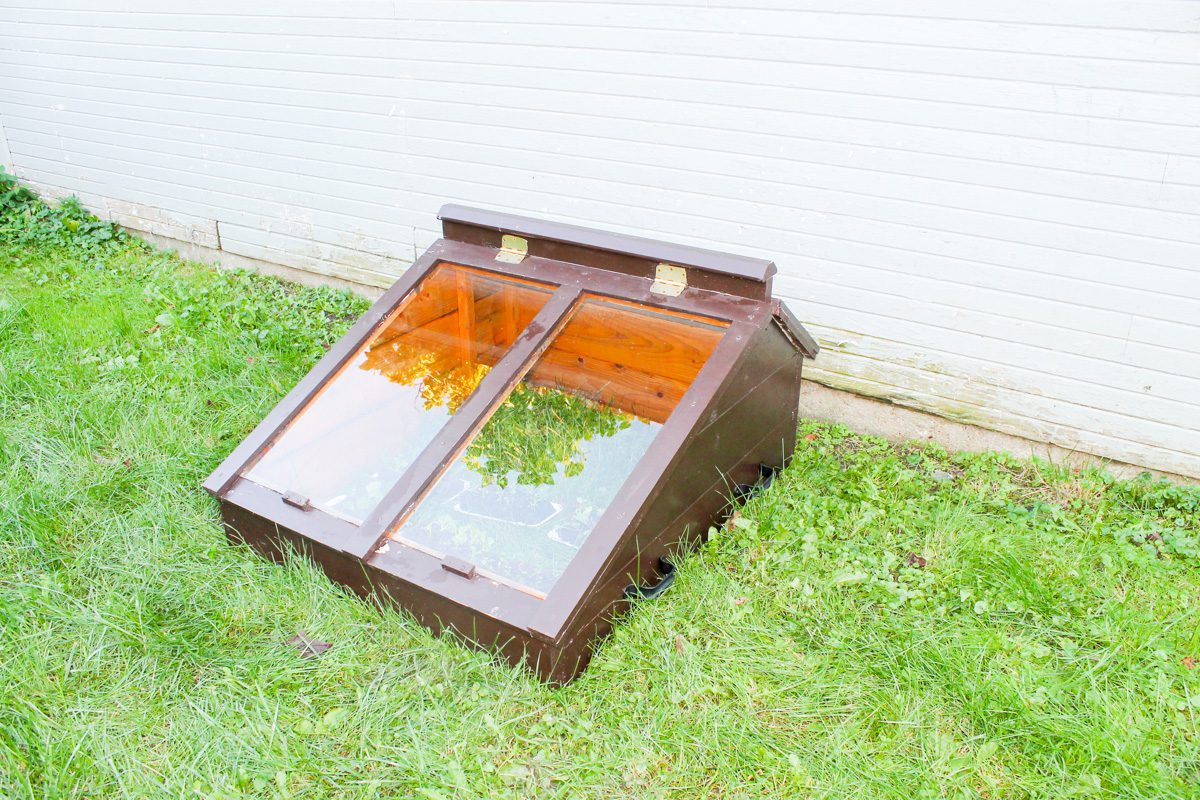 Learn how to increase your growing season during the spring and winter months with a cold frame. It's that time of year again. Cooler temperatures are starting to set in. The leaves on the trees are getting ready to change color. And the harvest is just about complete...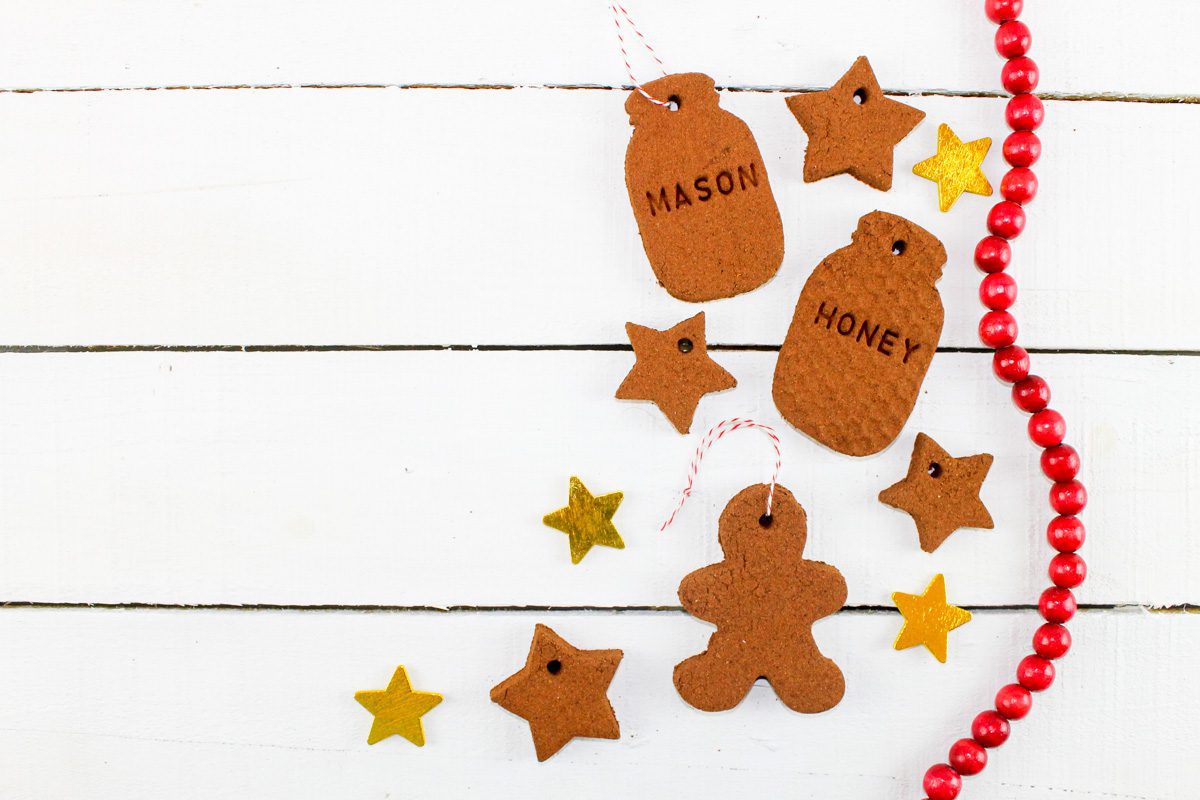 Fill your home with the scents of the holiday — cinnamon, clove and nutmeg — by making these old fashioned cinnamon spice applesauce ornaments. No baking required! Cinnamon, spice and everything nice. That is what these homemade Christmas ornaments are made of. And...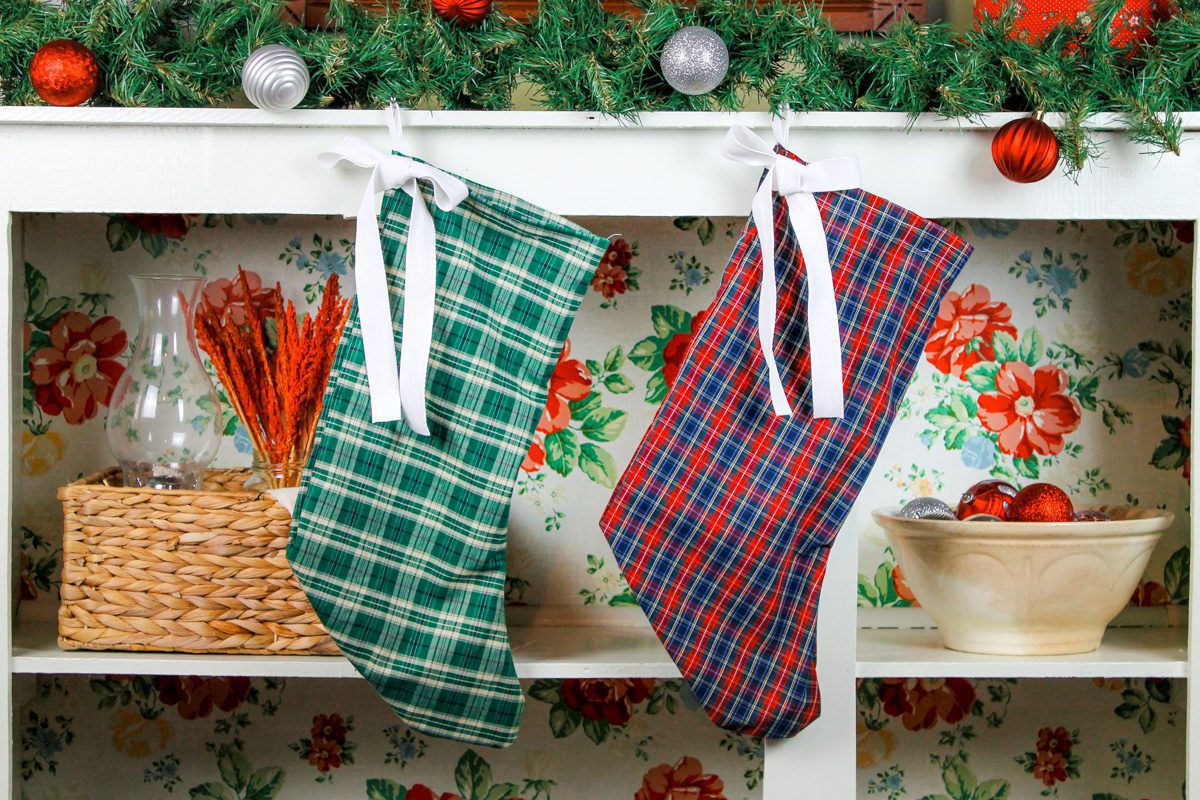 In a matter of minutes, turn an old shirt into a Christmas stocking. Makes a great, cozy addition to your holiday decor. Learn how in this simple tutorial. "The stockings were hung by the chimney with care …". That is if you have a chimney, a fireplace or a mantle in...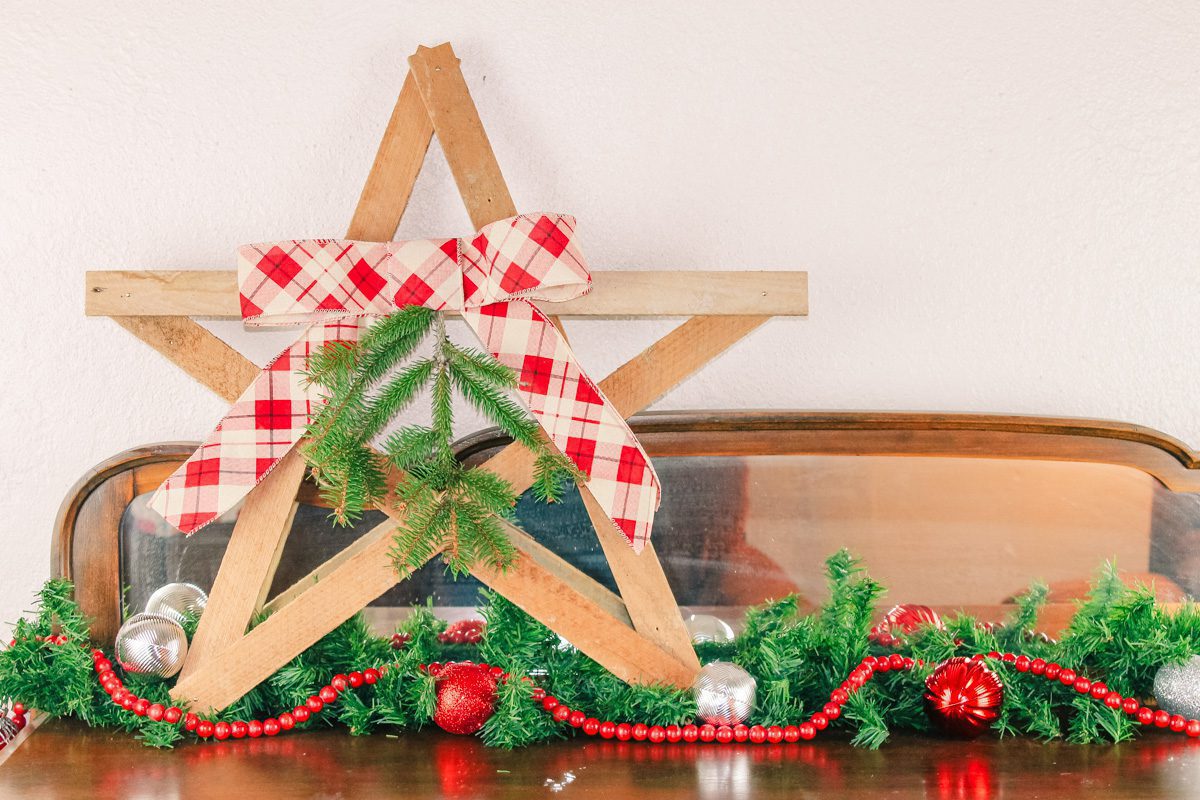 Decorate your home this Christmas with a DIY wooden star. Using just 5 materials, this easy-to-build Christmas decoration will look great sitting on your mantle or hanging as a wreath on your door. It's finally that time of year where you can say tis' the season for...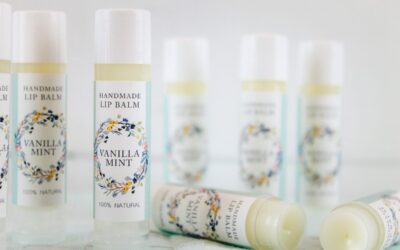 Soften and soothe your lips, using only simple ingredients, with this homemade vanilla mint lip balm recipe. Make sure you scroll to the bottom of this post to grab your FREE printable lip balm labels. 30 mile an hour winds. Falling temperatures. Chance for rain. That...