Rooted in Love.
Blooming With Life.
Bring the joy of homesteading into your life with encouraging stories and tutorials from my family as we pioneer the homestead life, learn to grow our own food and live more simply.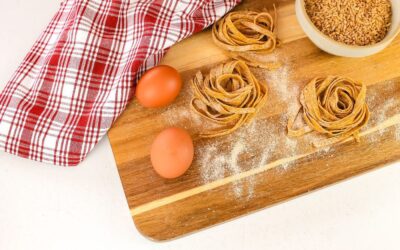 Homemade noodles, especially when made with fresh milled flour is a delicious and nutrient dense alternative to a box of pasta. Learn how to make noodles at home to use in soup recipes or served as a flavorful side dish. Grandma's Homemade Noodles Come Christmas time...

Wholesome Food
Get easy-to-make recipes using wholesome food to nourish and sustain your body.

DIY Projects
Discover simple tutorials to create a natural, handmade homestead for you and your family.

Homestead Life
Build your homestead by learning how to grow our own food, raise livestock and create a healthier lifestyle.
Wholesome Recipes You'll Love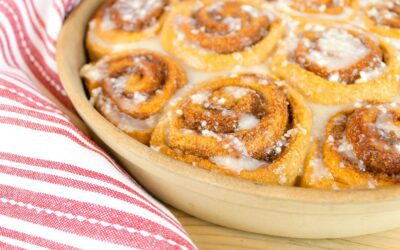 Soft, fluffy and delicious, these whole grain cinnamon rolls, made with freshly milled wheat flour are a great dessert to make for guests or family alike. Once you bite into these flavorful rolls, topped with a cream cheese glaze, you won't be able to eat just one....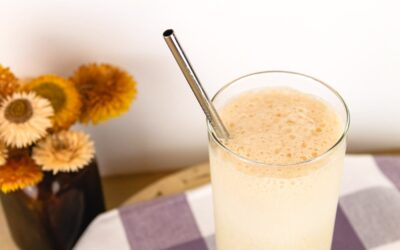 Gut-friendly kefir and coffee come together in this probiotic rich vanilla coffee kefir frappe. Big on flavor and nourishment, this coffee drink is anything but vanilla! Enjoy a tall, ice cold glass this summer! The age old saying, "you are what you eat" has...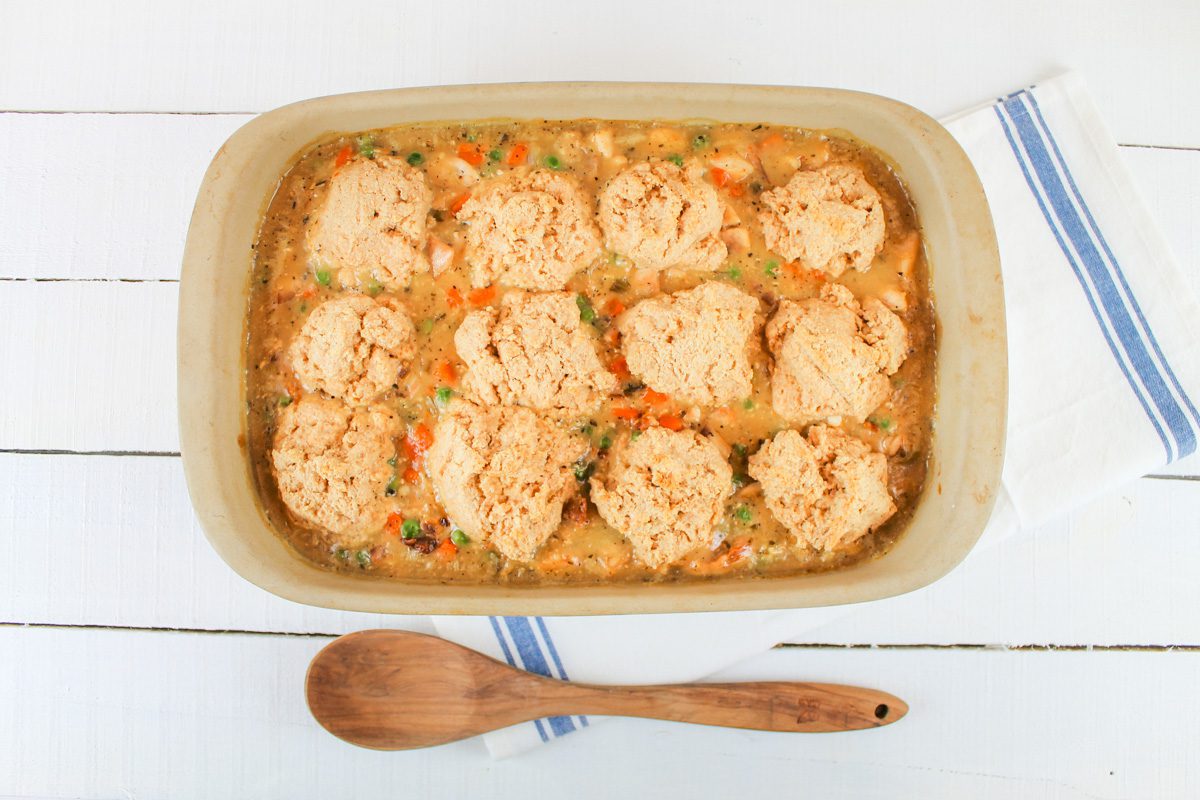 Delicious and filling, this chicken and dumpling casserole is a great comfort food recipe to make for your family on those brisk fall and winter days. As I am writing this blog post, we are just over 10 days away from Christmas. The tree has been decorated, the gifts...
Hi, I'm Alisha! Welcome to WholeMade Homestead, an encouraging place where my family and I love to share our favorite homemade recipes, the simple ways we live a slower, more natural lifestyle and our experiences and advice for running a small-scale, self sufficient homestead.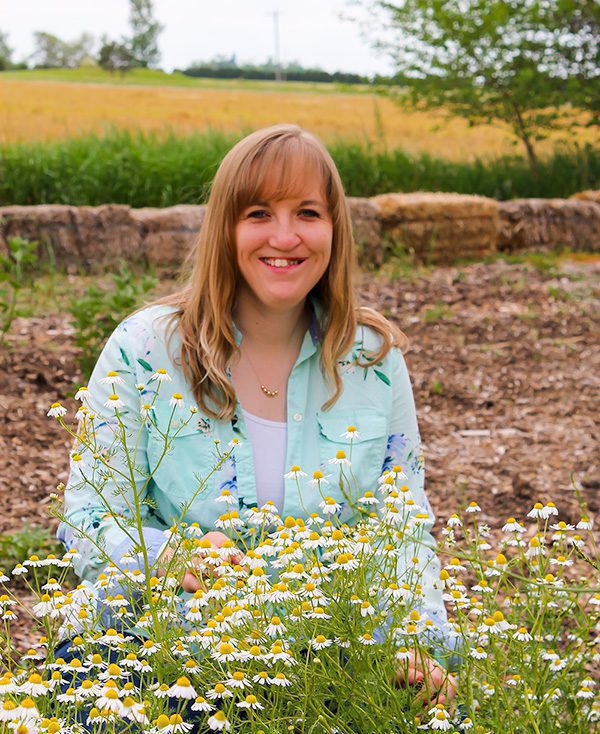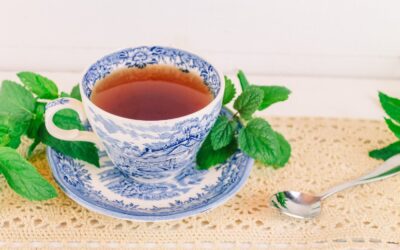 Support your health and wellbeing by sipping on a mug of homemade herbal tea. With just a few ingredients you can make flavorful, delicious teas at home to energize or relax your body or to treat ailments. In this simple guide, you'll learn the ins and outs of herbal...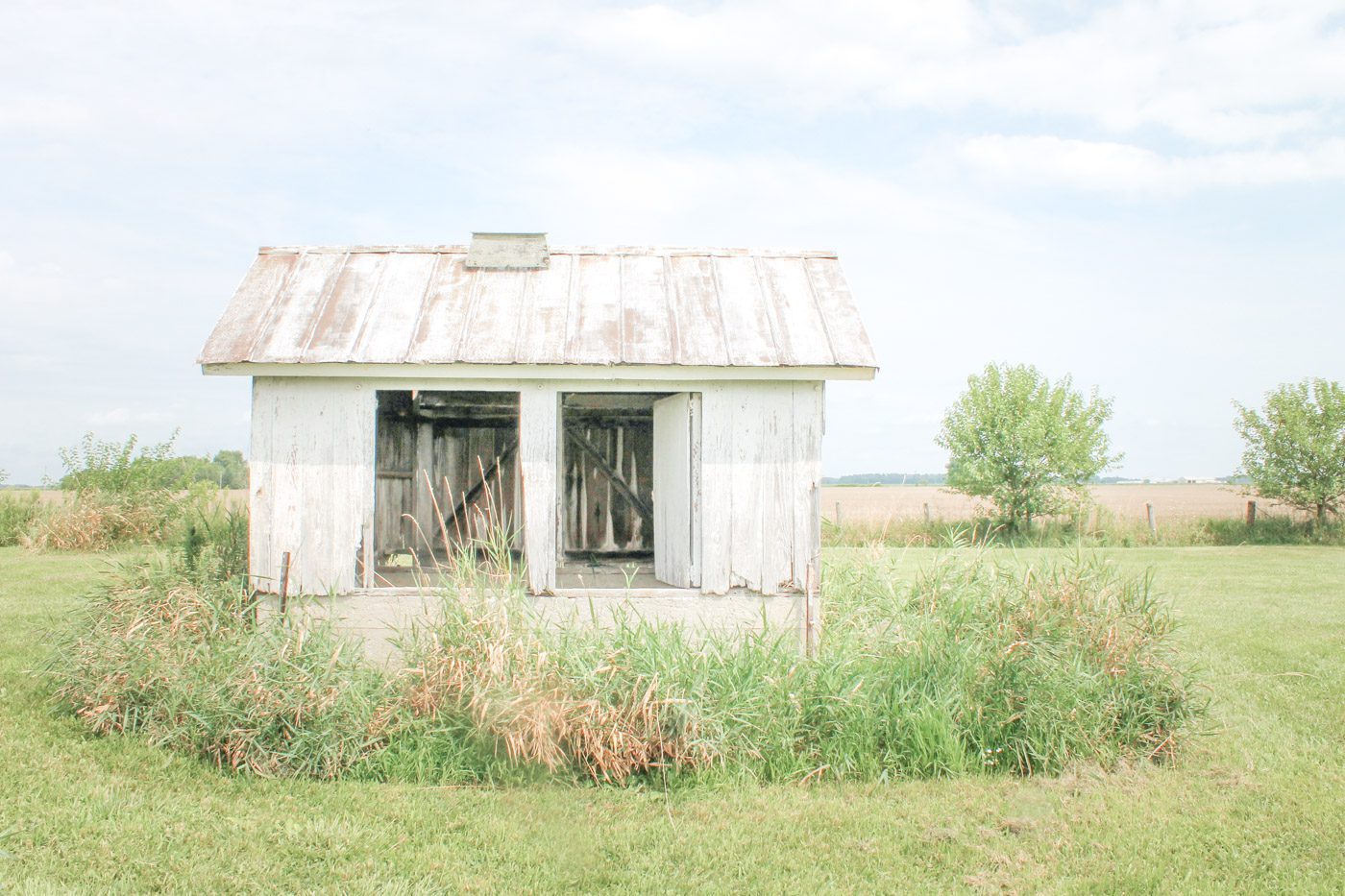 To be a homesteader, you don't need to live in a farmhouse, own a large property or have lots of money and time. You can start living a simpler, more self sufficient lifestyle right where you are at. Here are 14 ways to homestead in a small space or an urban...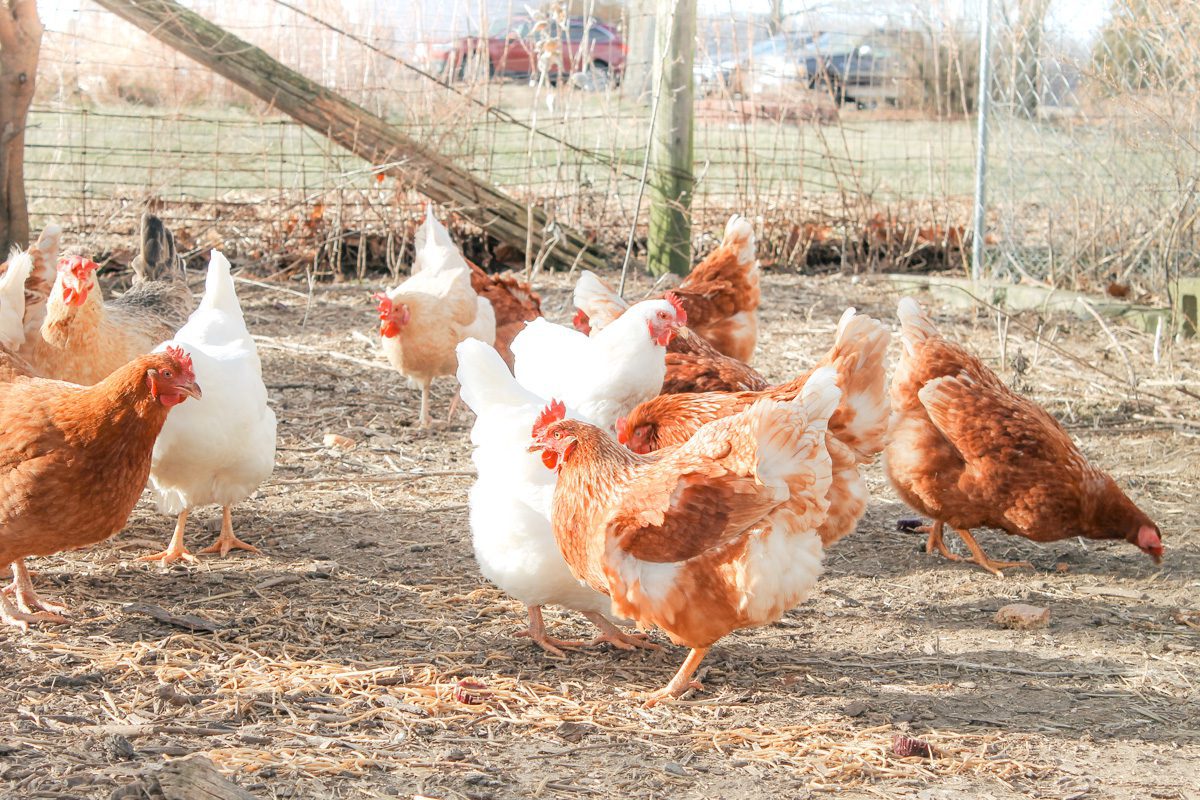 Keeping your chickens healthy throughout the winter doesn't have to be complicated. Learn how to care for your flock during the cold weather with these 6 useful tips and tricks. No one wants to be cooped up all winter. That age old saying doesn't just apply to you...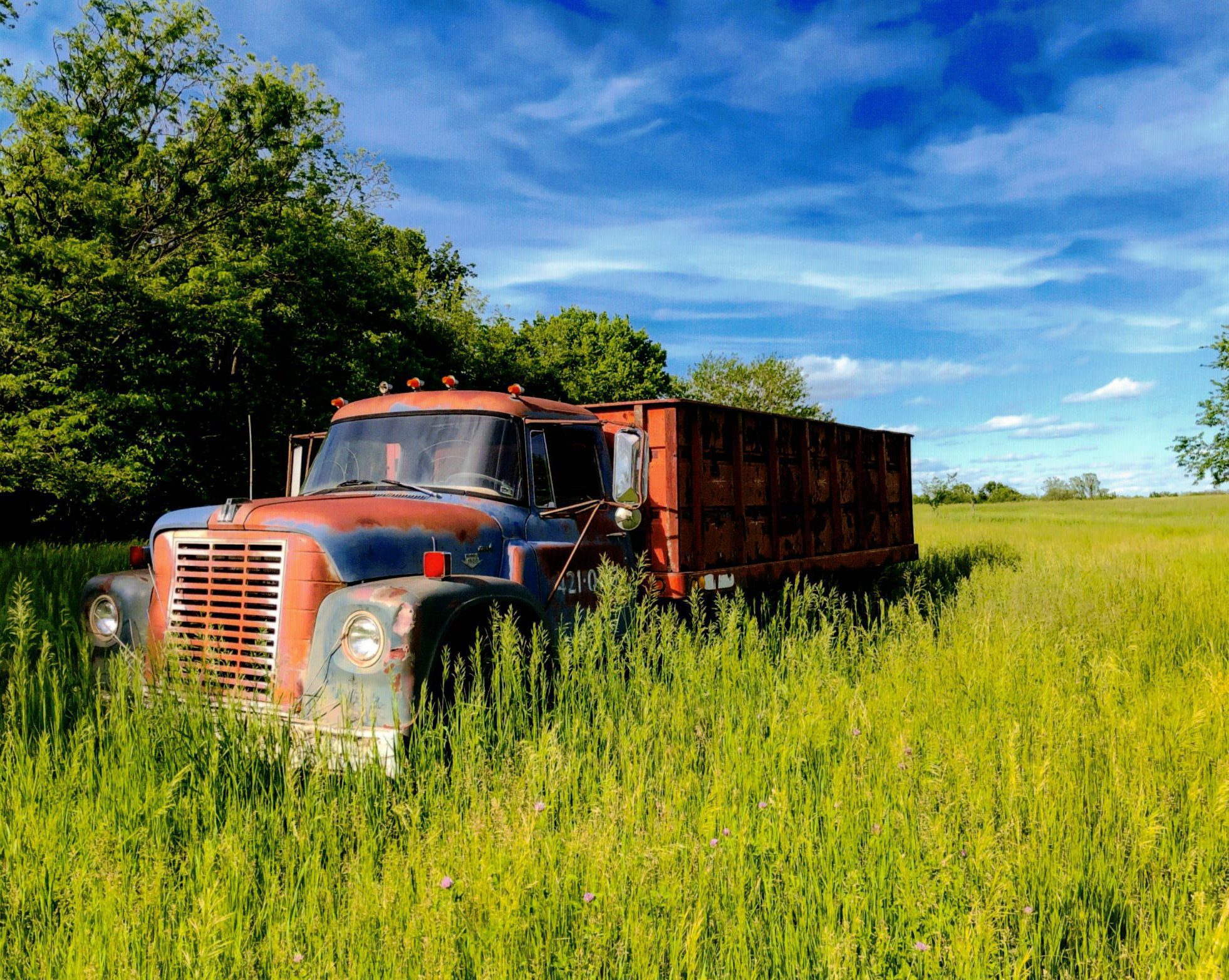 Looking to reduce costs on your homestead? Discover our top 10 favorite ways to save money with our old fashioned frugal living tips. "Cut your living costs in half!". We've all heard those words before. Maybe on a tv commercial or on an ad. Or even on one of...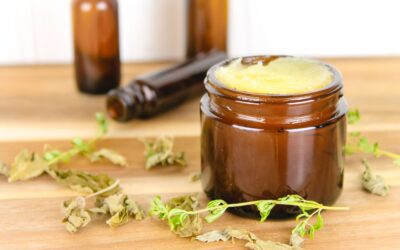 Naturally soothe an irritated throat and relieve congestion with a jar of DIY vapor rub. Quick to whip up in a pinch and made with only natural ingredients, this chest rub is a great alternative to petroleum based commercial products. Last month I came down with a...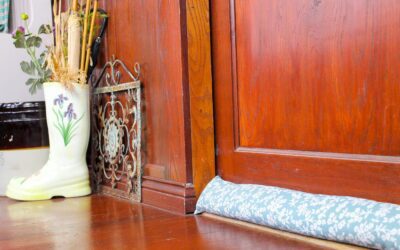 Keep your heating and cooling costs down while blocking out unwanted noise and light with a do-it-yourself door draft stopper. Get step by step instructions on how to make a simple draft blocker using just 3 materials. Great project for seamstresses or crafters of all...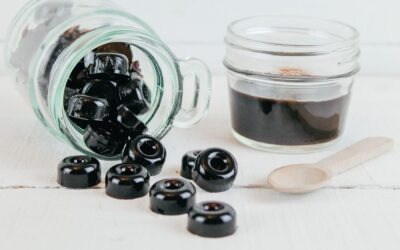 Stay healthy this cold and flu season with homemade sugar free elderberry gummies. Made with absolutely no sugar, flavorful spices and powerful dried elderberries, these gummies are a great way to boost your immune system and your kids too! Mary Poppins seemed to know...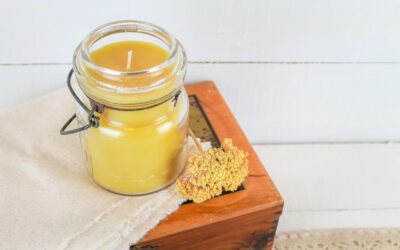 Illuminate your home with the beautiful ambience and soothing glow of a homemade beeswax candle. Discover how easy it is to make candles at home using just a pound of wax, a wick and a jar in this step by step candle making tutorial. Warm and cozy. There is nothing...