Rooted in Love.
Blooming With Life.
Bring the joy of homesteading into your life with encouraging stories and tutorials from my family as we pioneer the homestead life, learn to grow our own food and live more simply.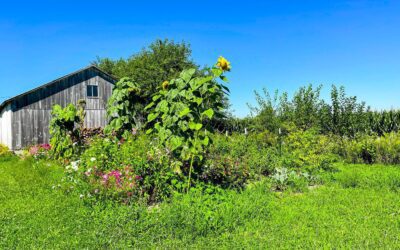 Keep homegrown vegetables on your table year-around by extending your growing season. Learn 6 techniques to continue production in the garden including succession planting, building a cold frame, installing a greenhouse, starting a fall garden and more. The old has...

Wholesome Food
Get easy-to-make recipes using wholesome food to nourish and sustain your body.

DIY Projects
Discover simple tutorials to create a natural, handmade homestead for you and your family.

Homestead Life
Build your homestead by learning how to grow our own food, raise livestock and create a healthier lifestyle.
Wholesome Recipes You'll Love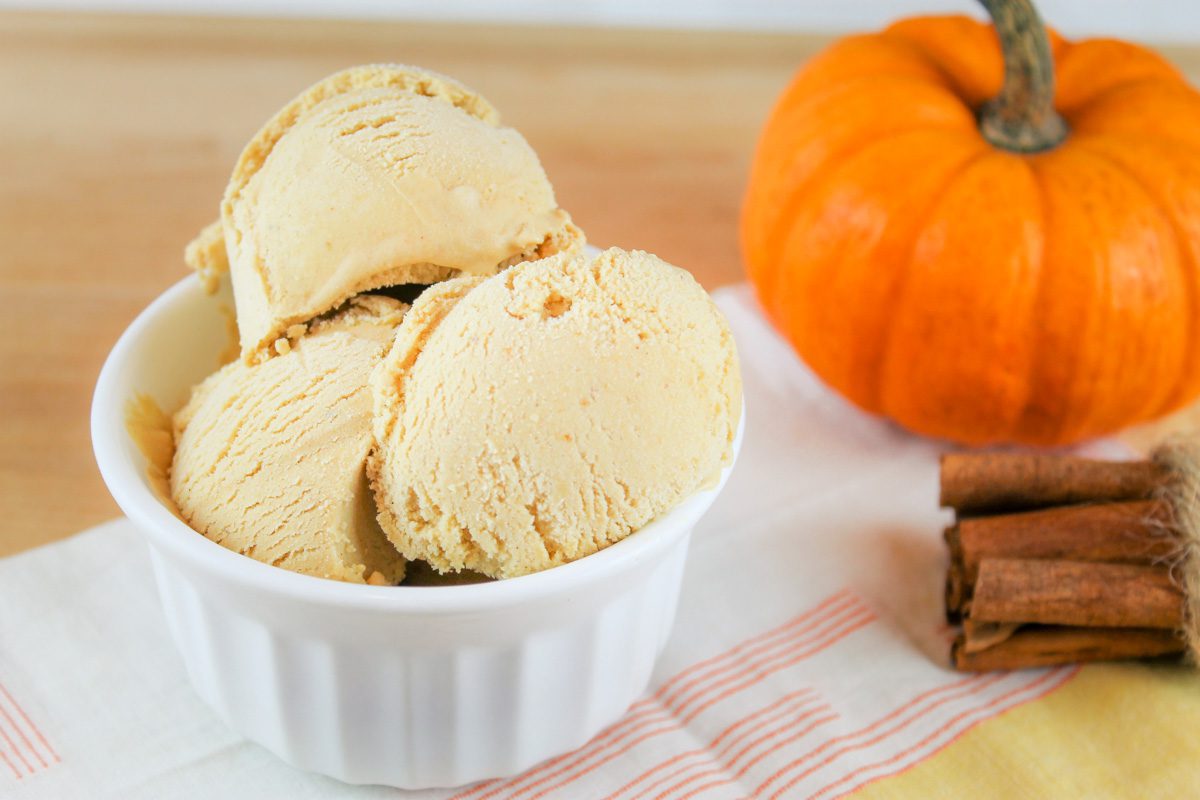 Calling all pumpkin spice lovers! This pumpkin pie ice cream recipe combines your favorites — real cream, pure pumpkin and notes of rich, warm spices like cinnamon and ginger. Serve in a cone or bowl. A Favorite Pumpkin Flavored Food Have you ever heard of a little...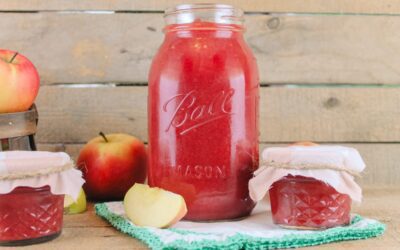 Made with just 3 simple ingredients, this sugar free strawberry applesauce recipe is a healthy twist on a classic snack. Applesauce Recipe Without Sugar Warm spice and everything nice. That is what many applesauce recipes are made of. Sprinkle a dash of cinnamon...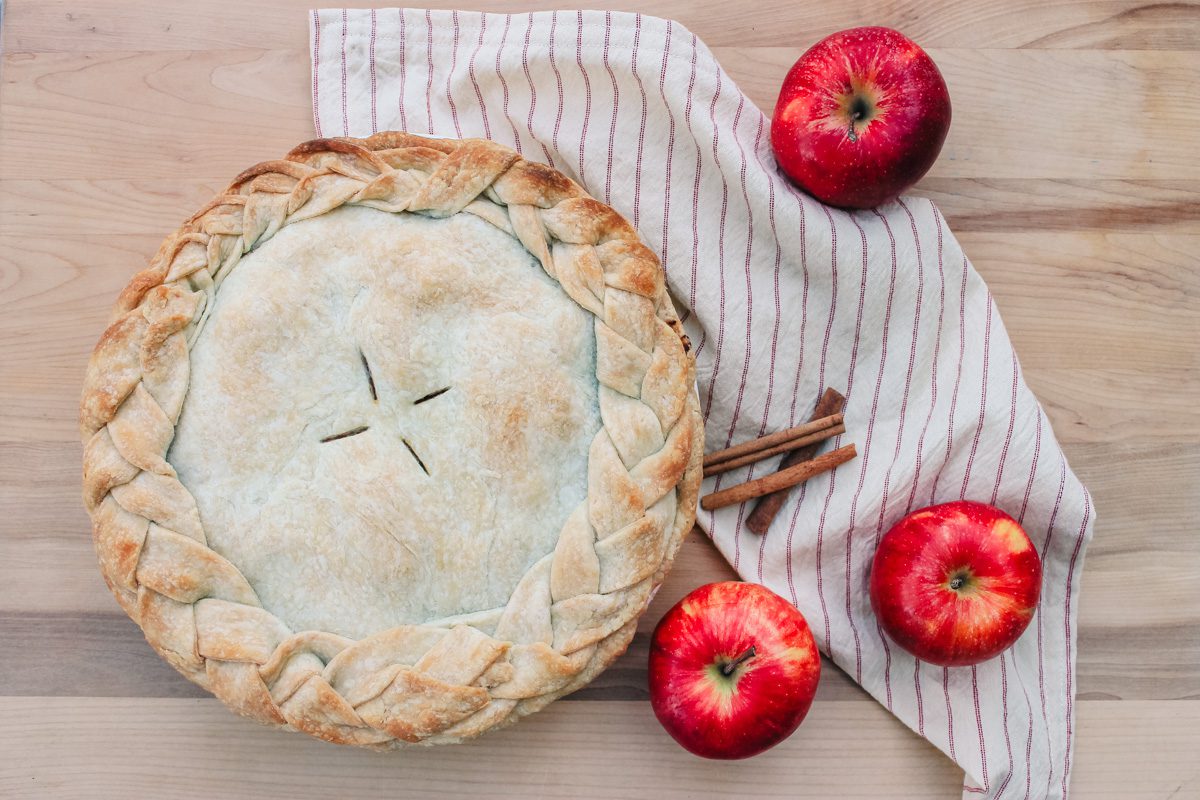 Warm, flaky and filled with cinnamon spiced apples, this sugar free homemade apple pie recipe is a perfect treat to serve your family year around. Homemade apple pie is one of those classic, all-American desserts that satisfies you from head to toe. Grab a slice, a...
Hi, I'm Alisha! Welcome to WholeMade Homestead, an encouraging place where my family and I love to share our favorite homemade recipes, the simple ways we live a slower, more natural lifestyle and our experiences and advice for running a small-scale, self sufficient homestead.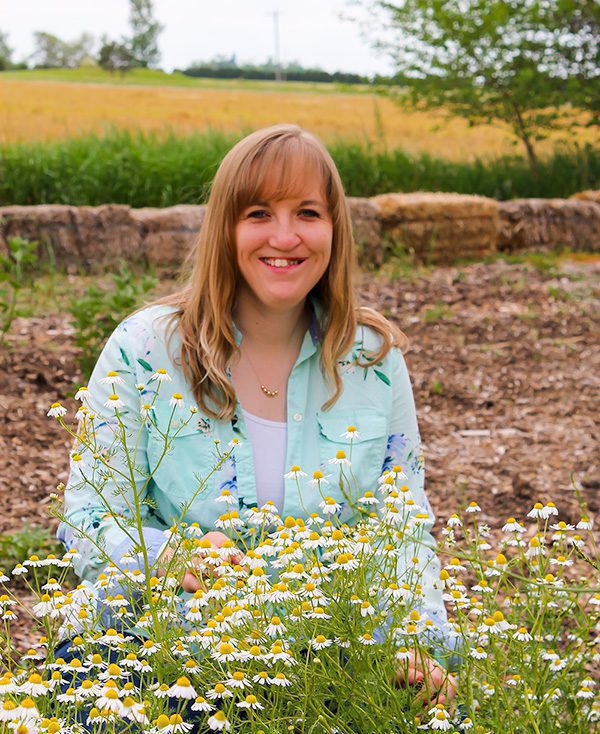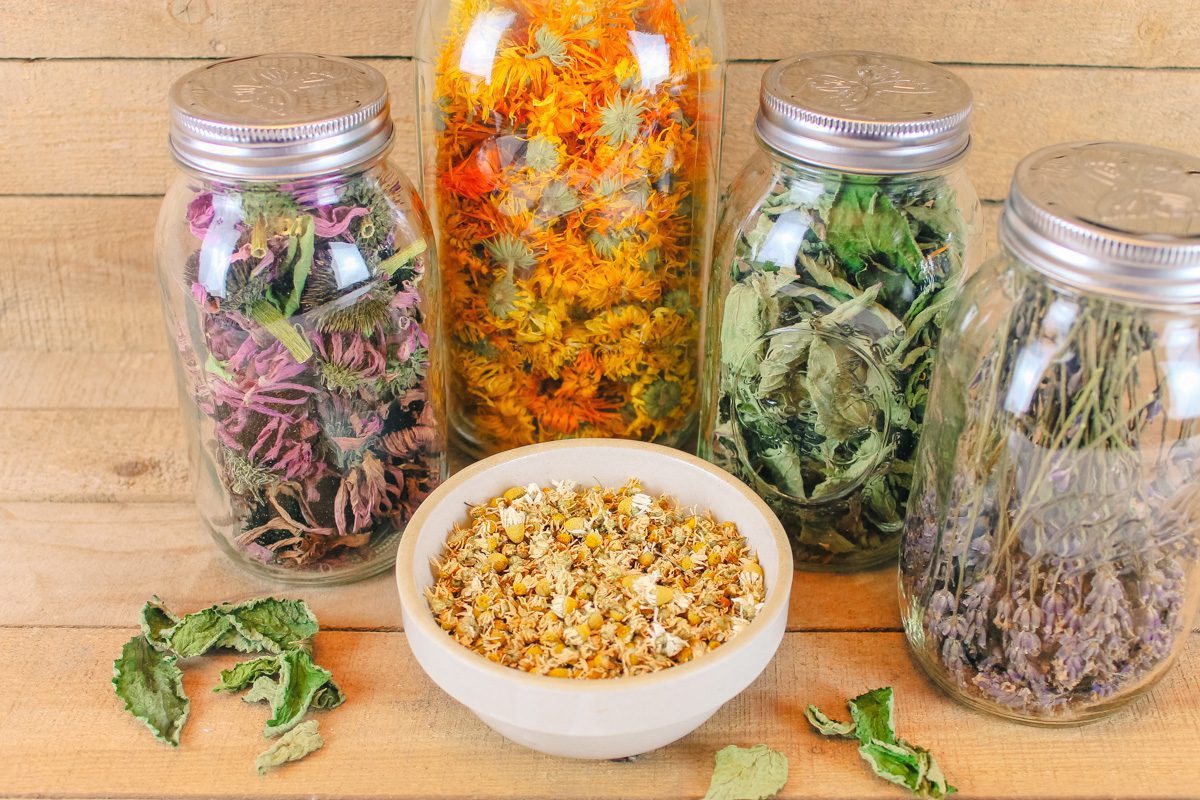 Learn how to take charge of your health by building a natural medicine cabinet full of herbs to treat a variety of ailments at a moment's notice. Sniffle season is upon us. Or at least it is when I am writing this blog post (circa November 2021). With the cold...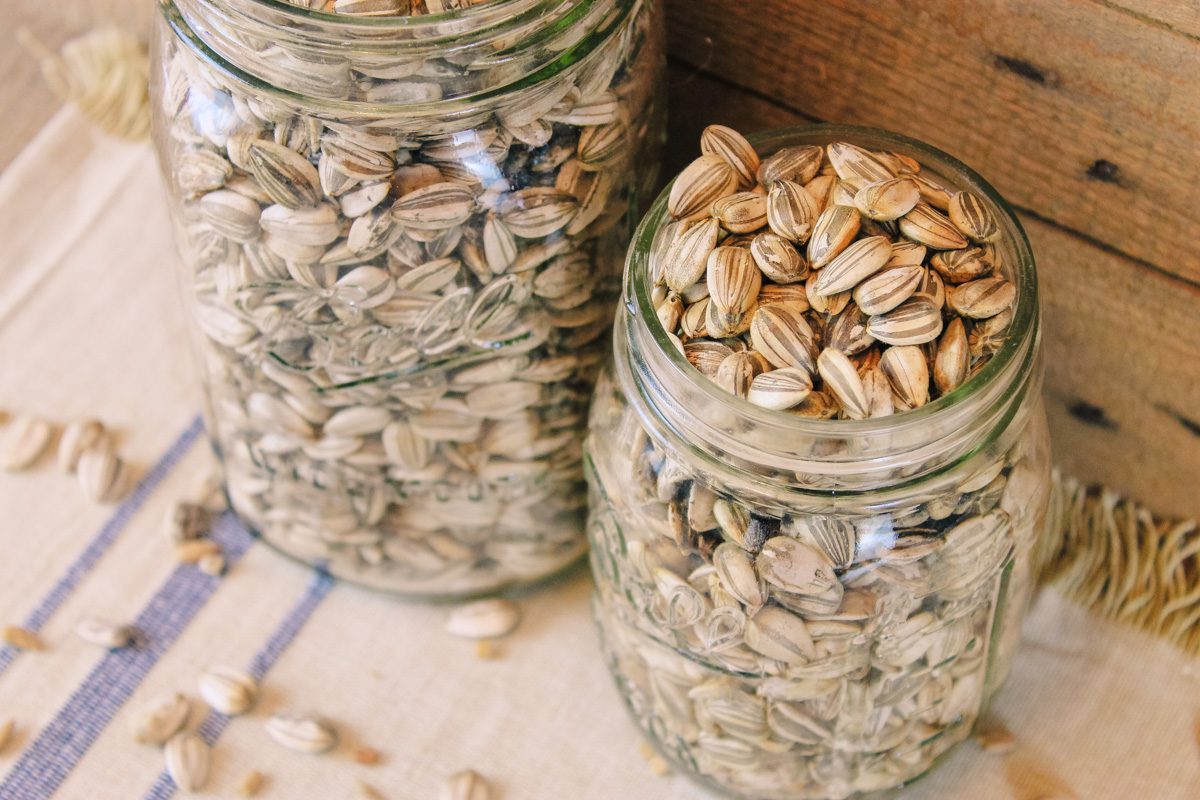 Learn how to roast sunflower seeds at home with this step-by-step tutorial — from planting the flower and harvesting the seeds to roasting and storing. Salty, nutty goodness. That's what packed into one of those tiny sunflower seeds, along with plenty of vitamins and...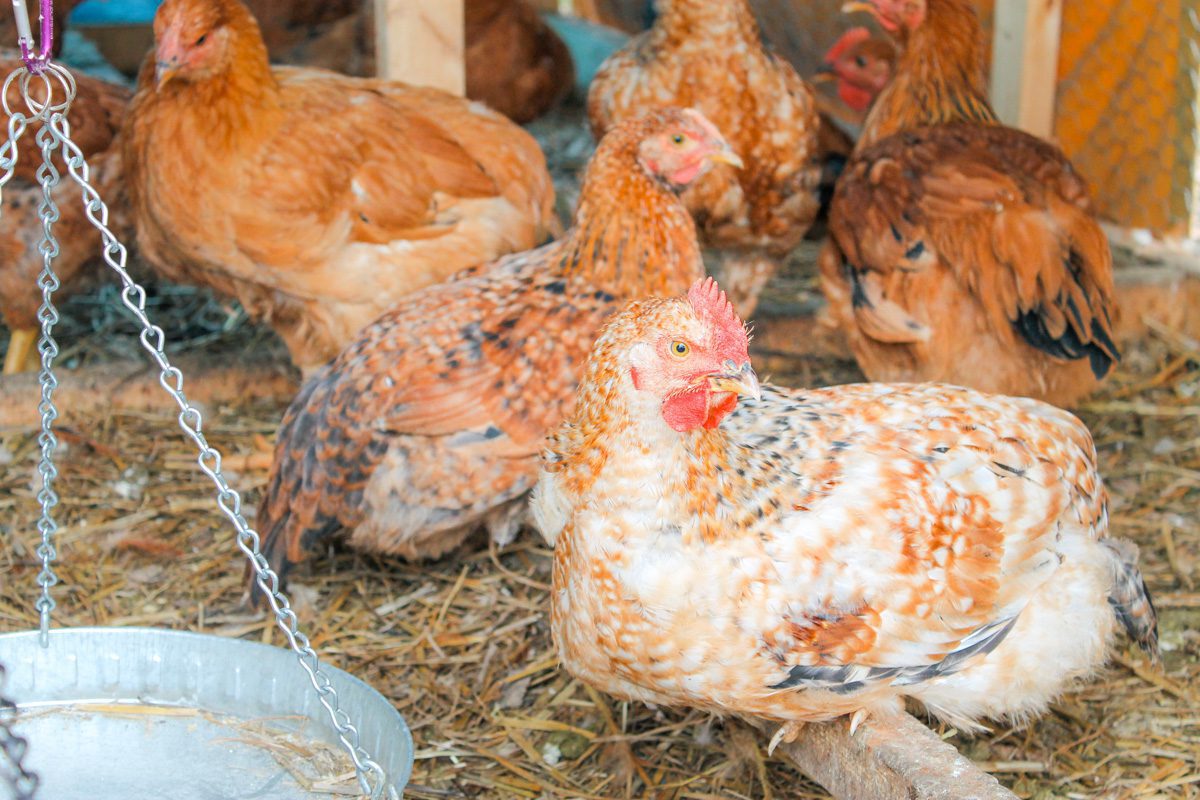 When raising your own chickens for meat, there are many factors to consider. Breeds, food, shelter, cleaning and butchering. Learn what we discovered during our first year of raising meat birds. Five years ago, if you had told me we'd be raising our own chickens for...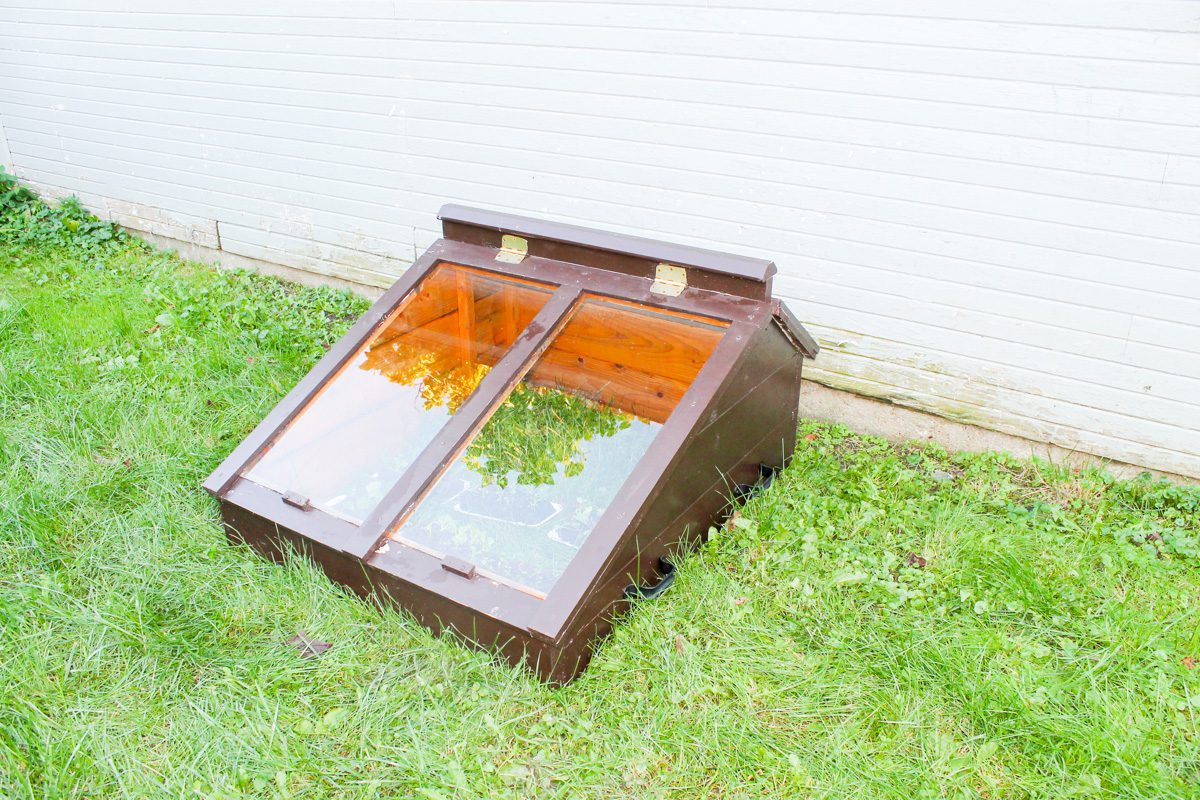 Learn how to increase your growing season during the spring and winter months with a cold frame. It's that time of year again. Cooler temperatures are starting to set in. The leaves on the trees are getting ready to change color. And the harvest is just about complete...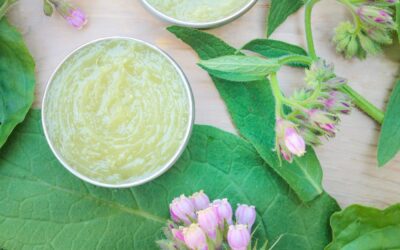 Calm and comfort irritated skin with this comfrey healing balm. Made with shea butter, soothing oils and a pop of peppermint essential oil, this all-natural herbal balm is fantastic for treating bumps, bruises, chaffing, rashes, burns and so much more. Perfect for...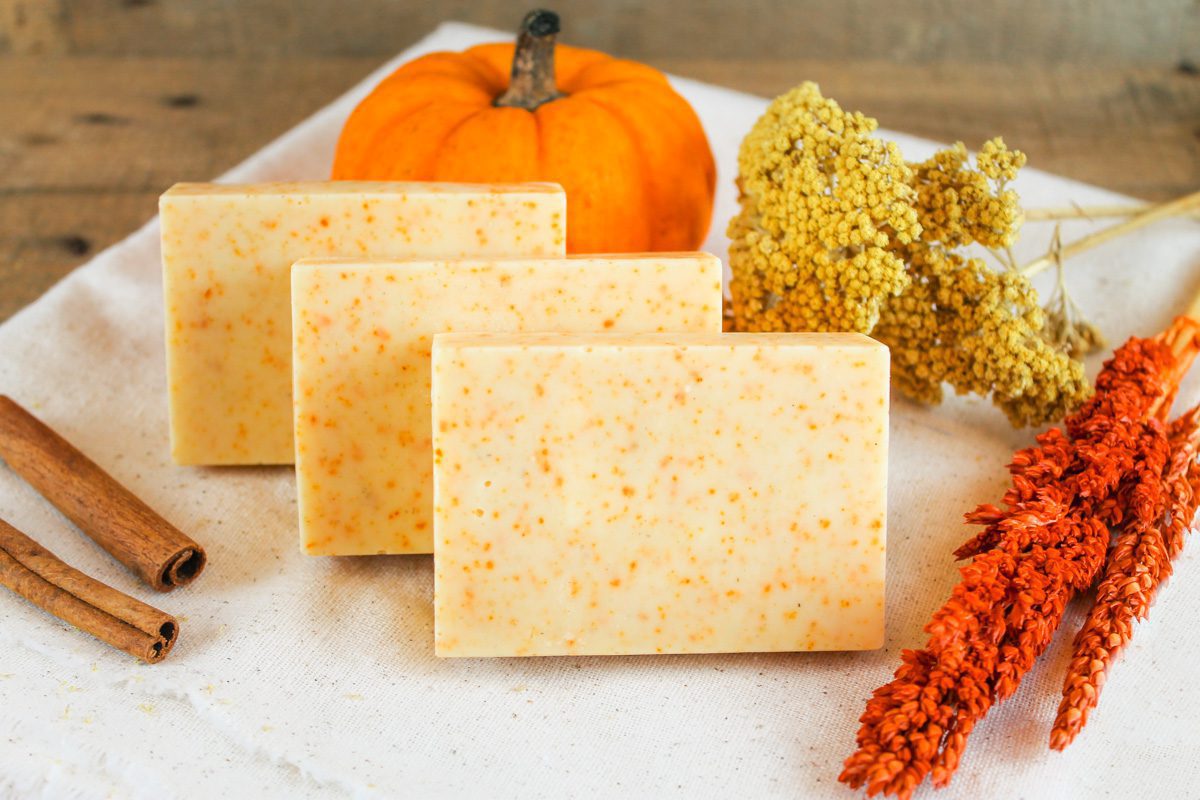 Filled with favorite fall scents such as cinnamon, clove and orange this goat's milk soap recipe will nourish and moisturize your body with only natural ingredients. Many people, including myself would agree that fall is the best season of the year. After a long...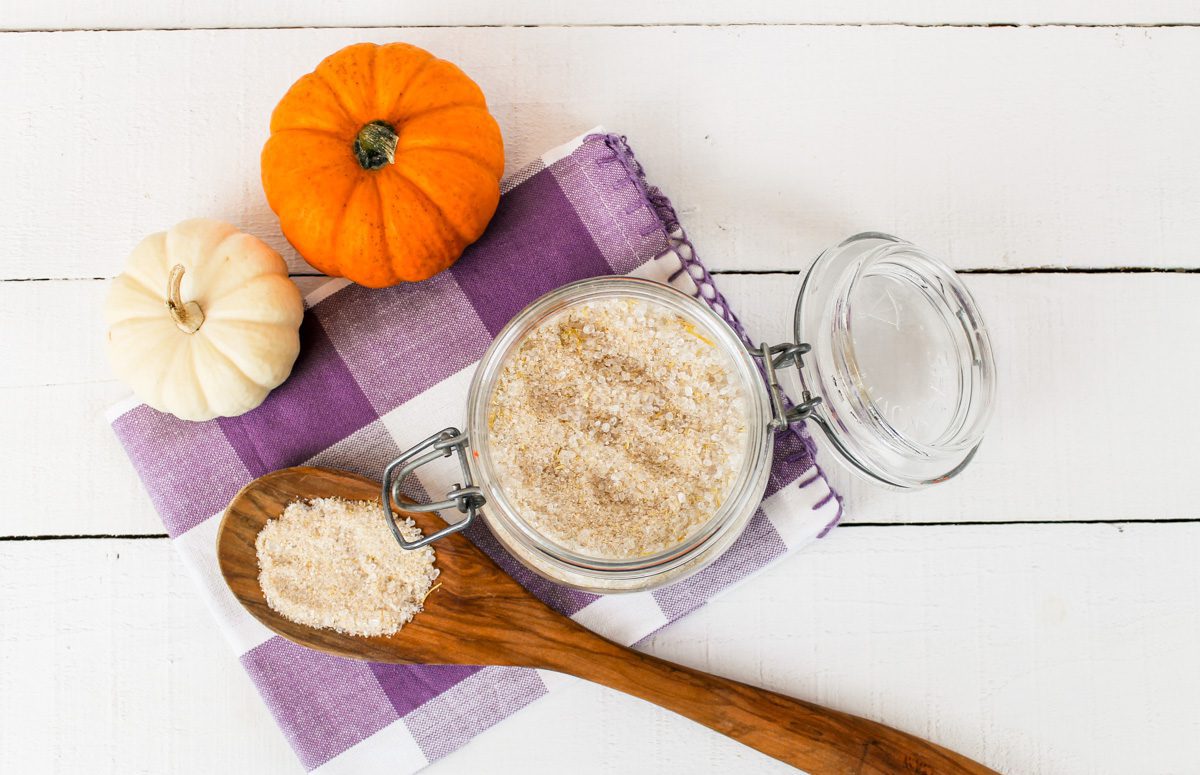 Soothe sore muscles naturally with a warm bath and this aromatic fall spice bath salt. Crisp, cool nights, cozying up on the couch with a flannel blanket and decorating the front porch with pumpkins and mums are all favorites when it comes to the fall season. Once the...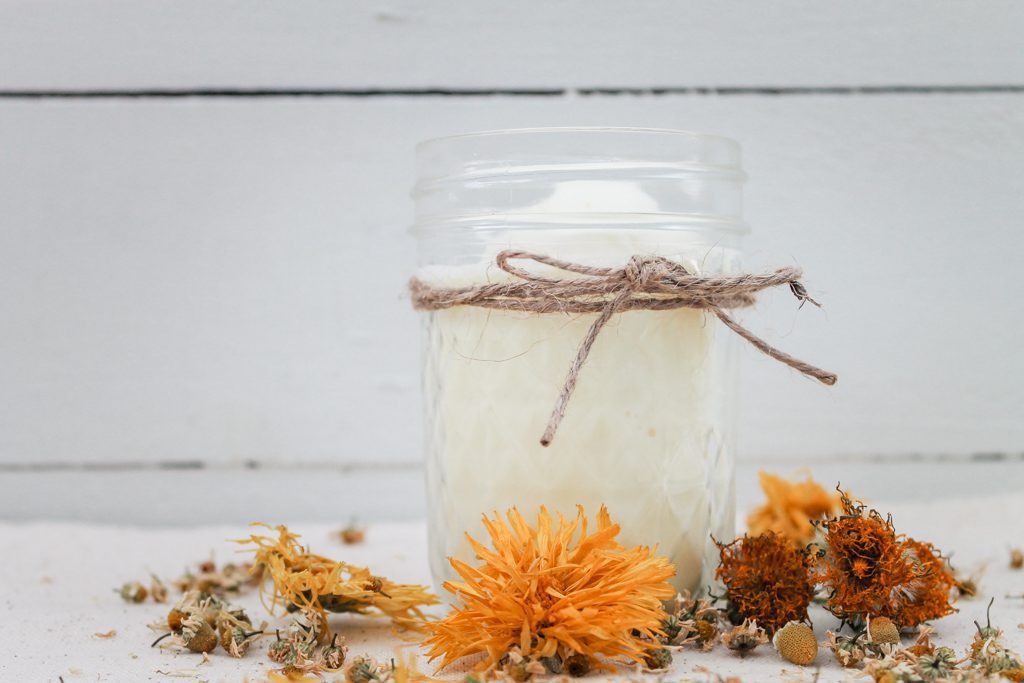 Light and fluffy, this triple soothing whipped body butter will moisturize your skin using the healing benefits of natural herbs, coconut oil and shea butter. Herbalism. How strange and mysterious it can be. One day you're mowing your lawn, cutting down...