Rooted in Love.
Blooming With Life.
Bring the joy of homesteading into your life with encouraging stories and tutorials from my family as we pioneer the homestead life, learn to grow our own food and live more simply.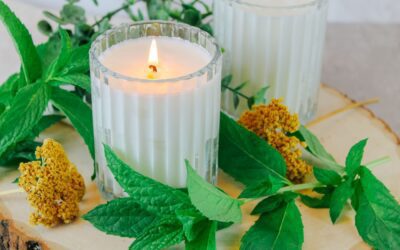 Simple to make and effective at repelling pesky insects, this all-natural homemade citronella candle is not only fun to create but can be quite useful when you want to spend time outdoors and away from biting bugs. Cookouts. Barbecues. Bonfires. Late night, front...

Wholesome Food
Get easy-to-make recipes using wholesome food to nourish and sustain your body.

DIY Projects
Discover simple tutorials to create a natural, handmade homestead for you and your family.

Homestead Life
Build your homestead by learning how to grow our own food, raise livestock and create a healthier lifestyle.
Wholesome Recipes You'll Love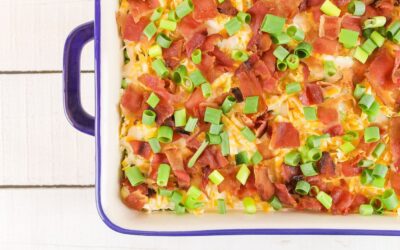 A staple at every family meal and perfect for serving at potlucks and picnics, this beautiful layered salad is as delicious as it is bursting with color. Print out the recipe for grandma's layer salad below. My grandma's layer salad is a tradition in our family. Every...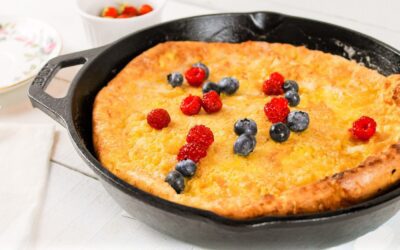 Quick, delicious and impressive, this whole grain dutch baby pancake recipe is a healthy breakfast idea to serve to your family during the week or on the weekend. Made with freshly ground flour, farm fresh eggs and plenty of butter. All you need is a hot cast iron...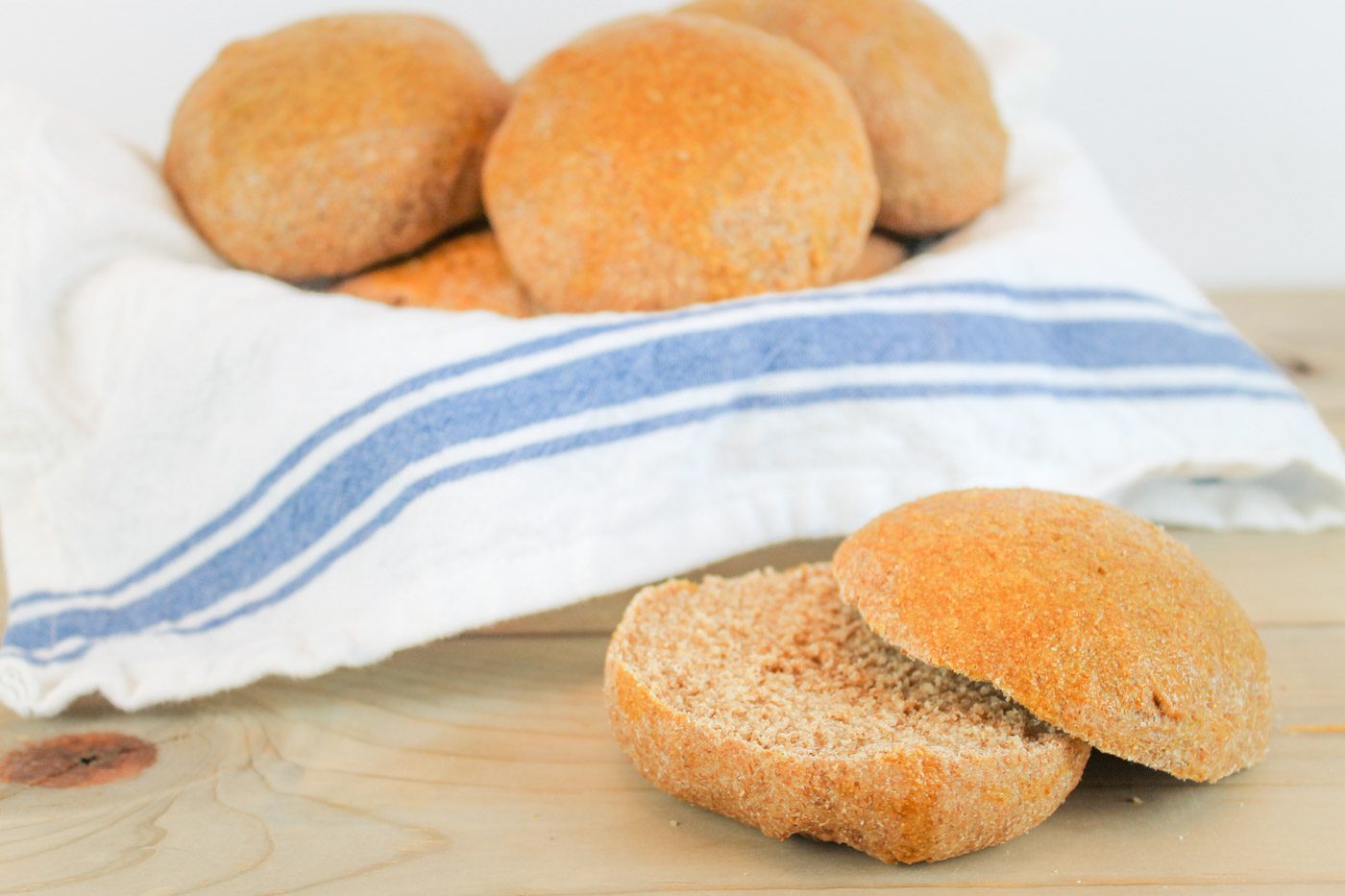 Take your burger up a notch with homemade hamburger buns. Packed full of flavor and nutrients, these whole grain buns are a great addition to your favorite sandwich. Bake up a batch today and freeze the leftovers! Now that it is officially summer, it is time for...
Hi, I'm Alisha! Welcome to WholeMade Homestead! Here is where you'll discover my family's favorite from scratch recipes using homegrown vegetables and fruits, fresh milled flour, fermented food and natural sweeteners. Come follow along as I share the simple ways we live a slower, more natural lifestyle and our experiences and advice for running a small-scale homestead.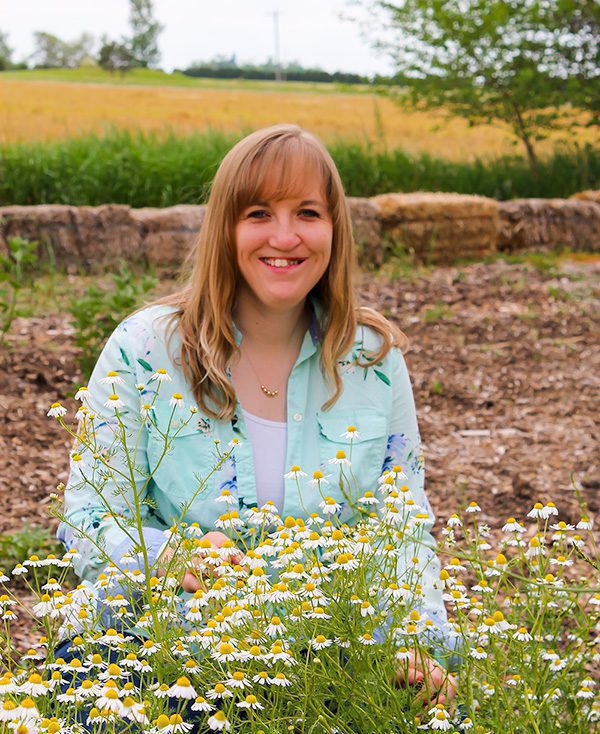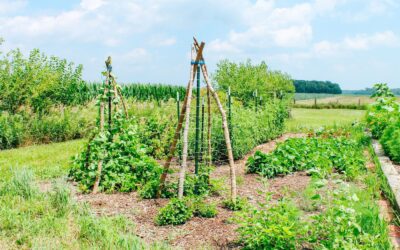 Are you ready to start growing your own food in a backyard garden but don't know where to start? Let me show you how simple it is to create a garden space, start seeds and harvest delicious, nutritious food right from the vine. With step-by-step advice for a...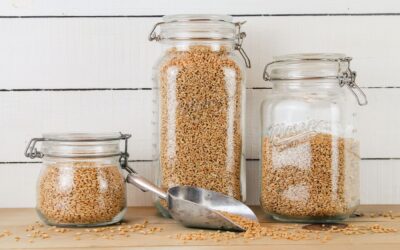 Start adding more nutrition into your diet by milling flour right at home. Learn the benefits of grinding grains, how to make flour in less than a minute, where and which grains to buy and so much more. With very little hands on time, you can easily mill flour and...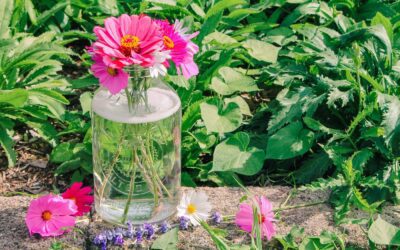 Growing a simple cut flower garden doesn't have to be complicated or time consuming. Learn how to start your own cut flower garden in this easy-to-follow tutorial. You'll discover what types of flowers to plant, how to grow them and keep the flowers blooming for...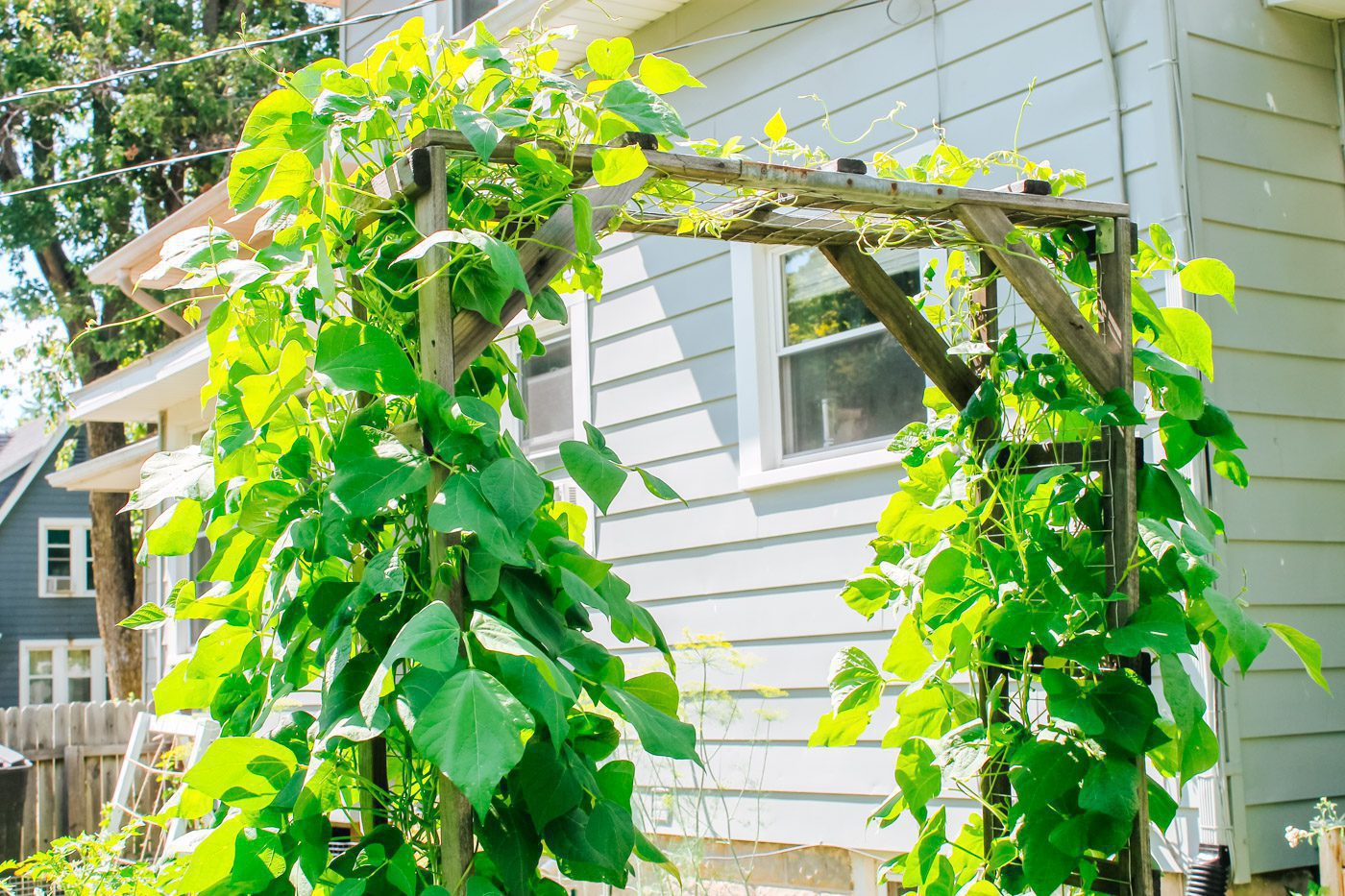 If you're tight on gardening space, a vertical gardening system can help you to maximize your growing potential. Learn the best methods and advantages of growing vertically along with 5+ trellis ideas to construct in your garden space. Limitless. That is not the first...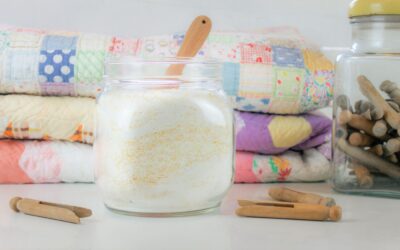 Effectively clean your clothes while reducing toxins in your home by making a jar of do-it-yourself laundry detergent. Made with just a few simple ingredients, you can quickly make up a batch of homemade laundry detergent that'll last for many months. Washing. Drying....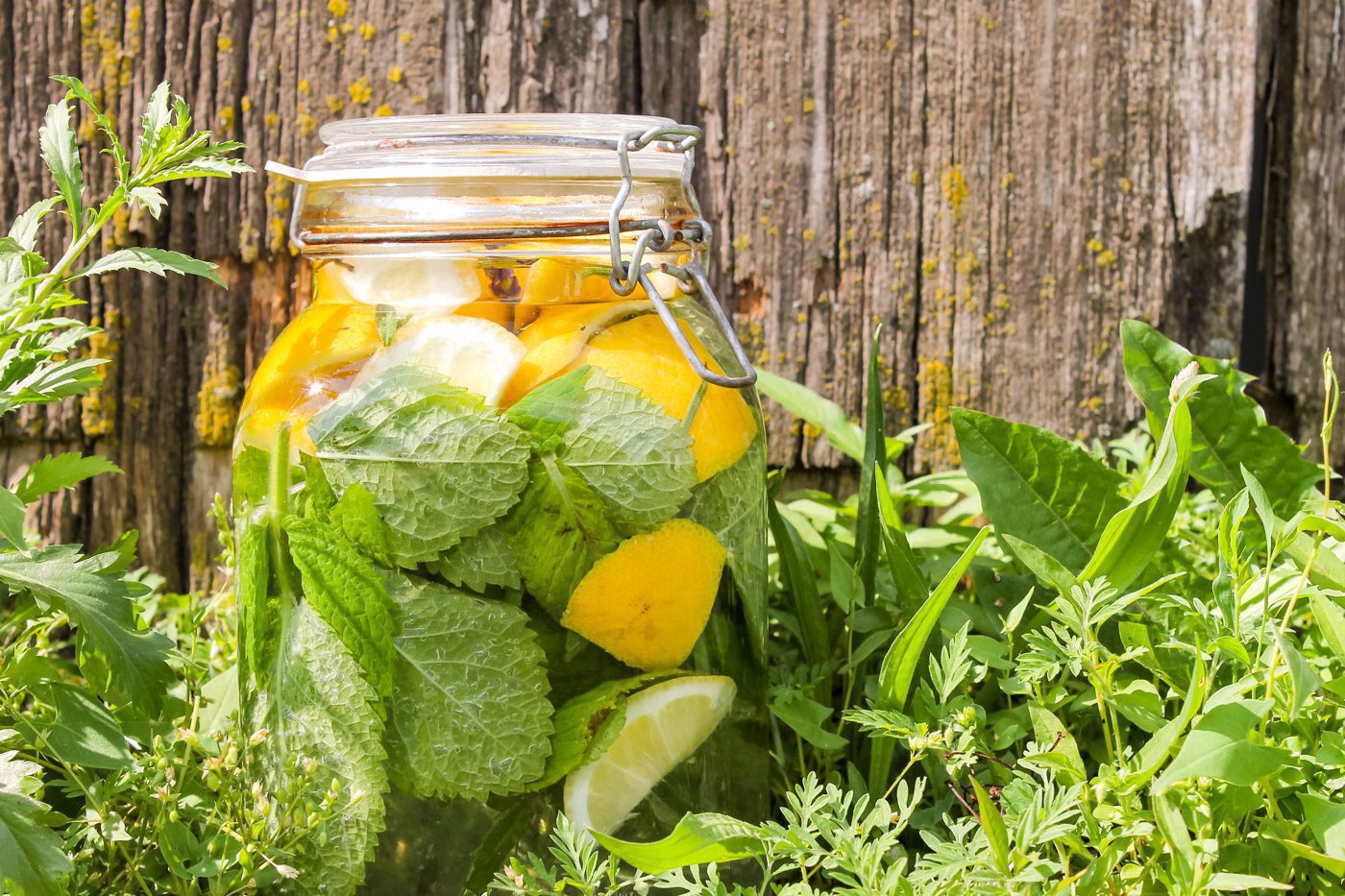 Disinfect and deodorize your chicken coop with this all-natural chicken coop cleaner. Made with a mixture of simple ingredients including herbs and lemons, this cleaning spray will refresh, restore and keep your coop smelling good. Don't wear your favorite shoes … It...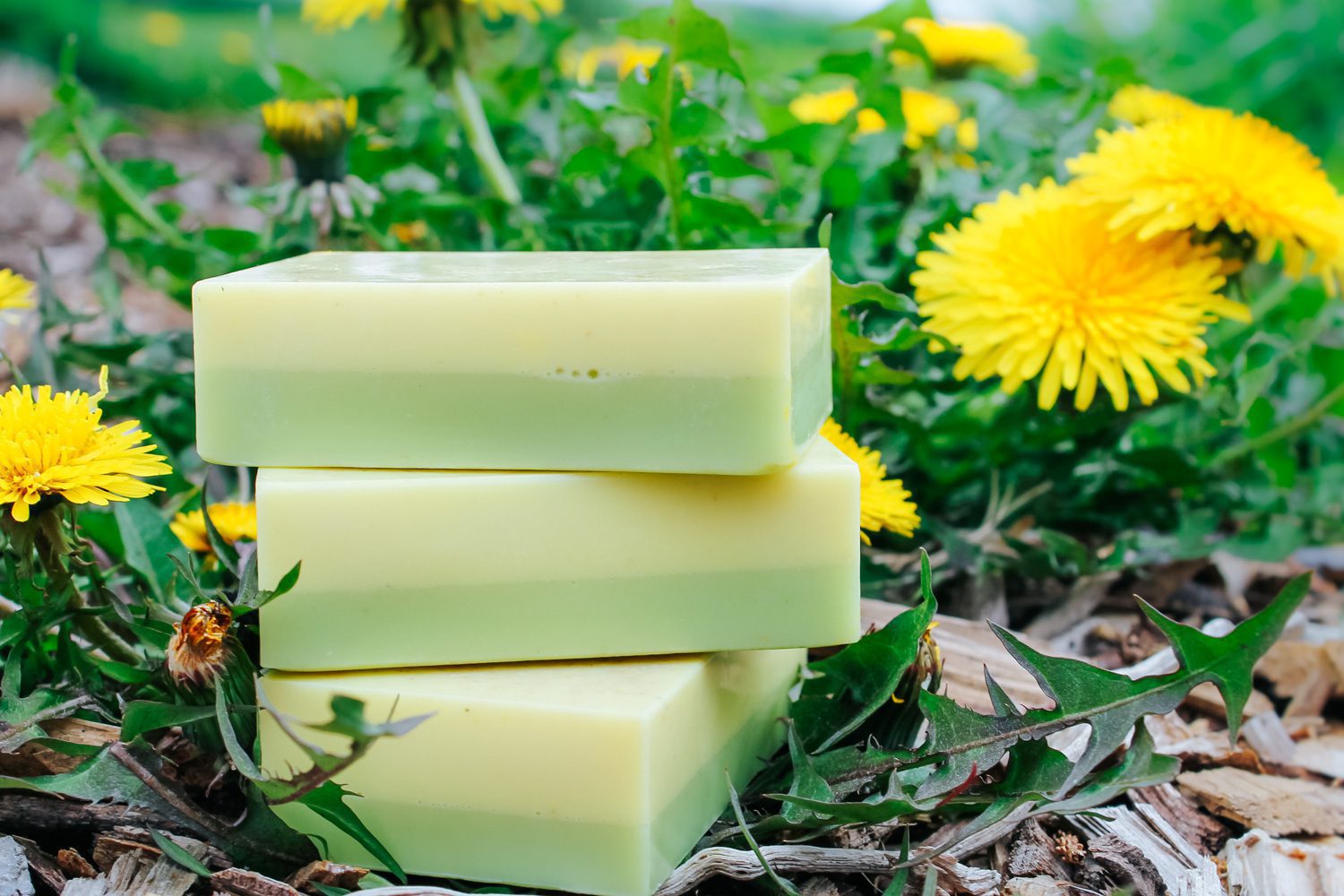 Clean dirty hands with this easy-to-make melt and pour soap. This two-layer gardener's soap is infused with common plants found in your yard, skin soothing oatmeal and a combination of bergamot and lime to add floral, citrus notes. Weeds. These pesky little plants...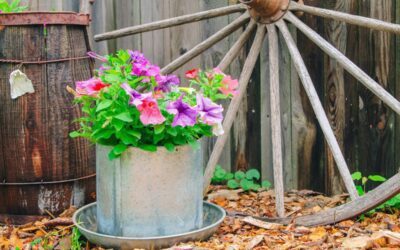 Learn how to turn an old chicken waterer into a beautiful do-it-yourself planter to decorate your farmhouse or homestead. Raising chickens can be summed up in three words. Dirty and delicious. When God created chickens, cleanliness was not a characteristic he decided...