Bring the joy of homesteading into your life with encouraging stories and tutorials from my family as we pioneer the homestead life, learn to grow our own food and live more simply.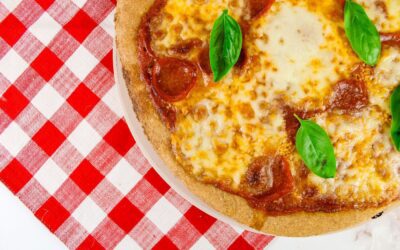 Turn family pizza night in a delicious, memorable experience with this whole grain pizza dough recipe. Easily adaptable for a soft, thick pizza crust or a wholesome, thin and crunchy crust. Simply mix up the dough, add your favorite pizza toppings and toss into the...

Wholesome Food
Get easy-to-make recipes using wholesome food to nourish and sustain your body.

DIY Projects
Discover simple tutorials to create a natural, handmade homestead for you and your family.

Homestead Life
Build your homestead by learning how to grow our own food, raise livestock and create a healthier lifestyle.
Wholesome Recipes You'll Love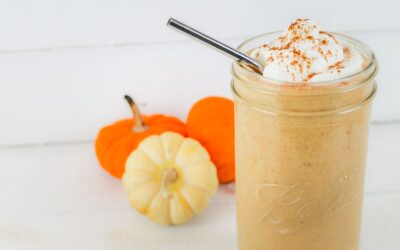 Probiotic-rich kefir and creamy pumpkin puree unite in this smoothie recipe to create one flavorsome treat! Made with all of your favorites, like fruit, pumpkin pie spice, real vanilla and no added sugar. Enjoy a glass of this seasonal pumpkin kefir smoothie this...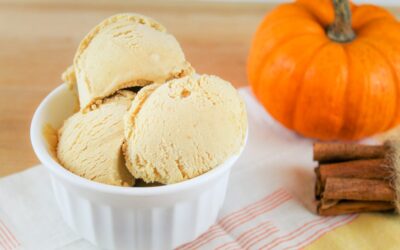 Calling all pumpkin spice lovers! This pumpkin pie ice cream recipe combines your favorites — real cream, pure pumpkin and notes of rich, warm spices like cinnamon and ginger. Serve in a cone or bowl. A Favorite Pumpkin Flavored Food Have you ever heard of a little...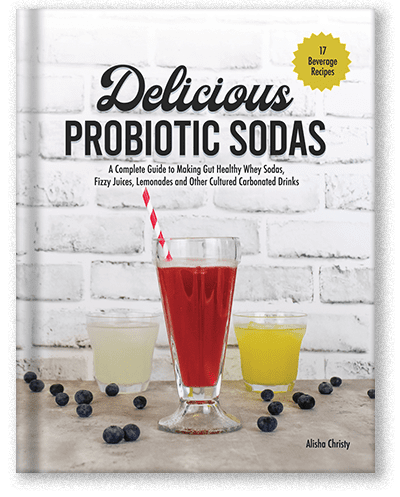 Welcome to WholeMade Homestead! Here is where you'll discover my family's favorite from scratch recipes using homegrown vegetables and fruits, fresh milled flour, fermented food and natural sweeteners. Come follow along as I share the simple ways we live a slower, more natural lifestyle and our experiences and advice for running a small-scale homestead.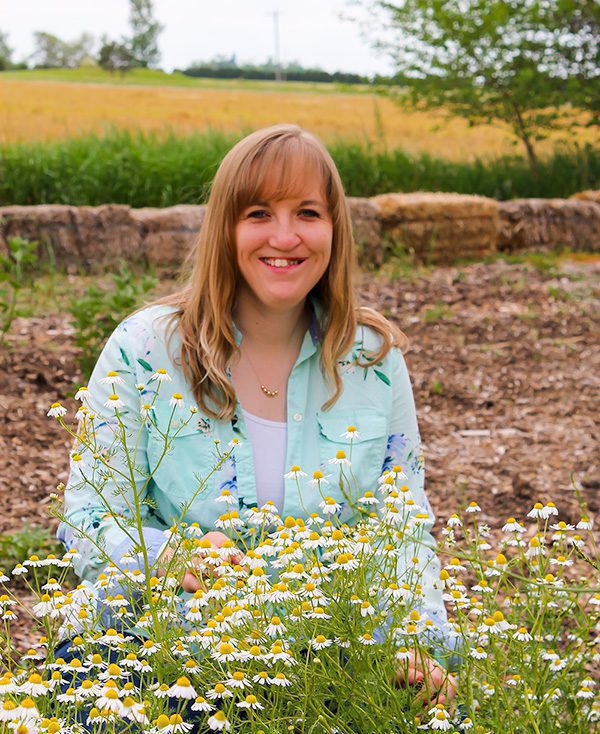 Where Do You Want to Start?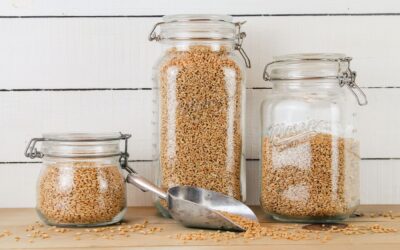 Start adding more nutrition into your diet by milling flour right at home. Learn the benefits of grinding grains, how to make flour in less than a minute, where and which grains to buy and so much more. With very little hands on time, you can easily mill flour and...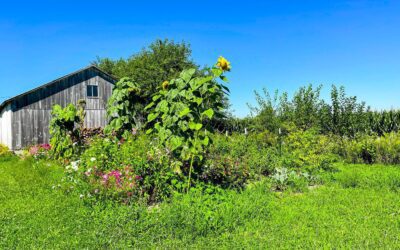 Keep homegrown vegetables on your table year-around by extending your growing season. Learn 6 techniques to continue production in the garden including succession planting, building a cold frame, installing a greenhouse, starting a fall garden and more. The old has...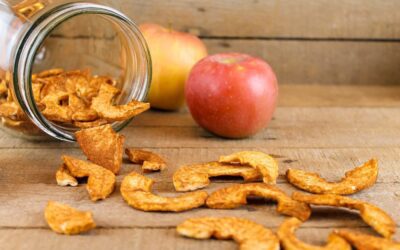 Bite into a sweet, crispy, slightly crunchy cinnamon apple chip! This wholesome snack is easy to make and created without any sugar or preservatives. In this tutorial, learn how easy it is to make apple chips at home in your oven or dehydrator. A perfect treat for...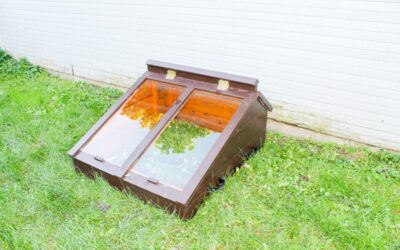 Learn how to increase your growing season during the spring and winter months with a cold frame. It's that time of year again. Cooler temperatures are starting to set in. The leaves on the trees are getting ready to change color. And the harvest is just about complete...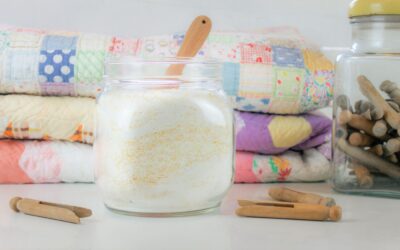 Effectively clean your clothes while reducing toxins in your home by making a jar of do-it-yourself laundry detergent. Made with just a few simple ingredients, you can quickly make up a batch of homemade laundry detergent that'll last for many months. Washing. Drying....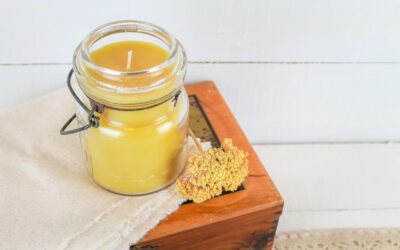 Illuminate your home with the beautiful ambience and soothing glow of a homemade beeswax candle. Discover how easy it is to make candles at home using just a pound of wax, a wick and a jar in this step by step candle making tutorial. Warm and cozy. There is nothing...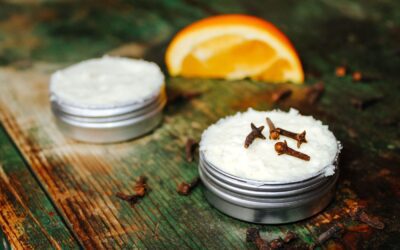 Enjoy the moisturizing and soothing properties of this DIY orange spice body butter. Designed to restore and nourish skin while also invigorating your senses with the sweet scent of orange and warm, spicy notes of clove. Scooped into a glass jar or tin, it makes a...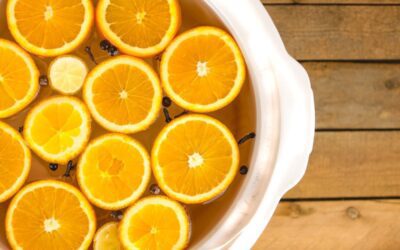 Fill your home with the warm fragrance of citrus spice, while combating the cool, dry winter days with this easy-to-make crockpot potpourri recipe. Citrus. Spice. And everything nice. That is just what an all-natural potpourri recipe should smell like! Several years...