Bring the joy of homesteading into your life with encouraging stories and tutorials from my family as we pioneer the homestead life, learn to grow our own food and live more simply.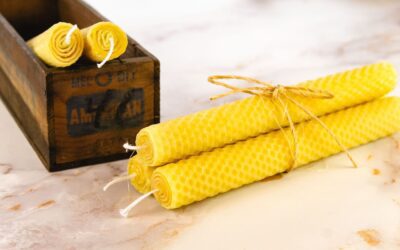 Light up your home with a beautiful, all-natural rolled beeswax candle. Incredibly easy to make, with very little supplies, these DIY candles are fun for both adults and kids to create. Learn how to make a pair of rolled beeswax taper candles in the tutorial below. My...

Wholesome Food
Get easy-to-make recipes using wholesome food to nourish and sustain your body.

DIY Projects
Discover simple tutorials to create a natural, handmade homestead for you and your family.

Homestead Life
Build your homestead by learning how to grow our own food, raise livestock and create a healthier lifestyle.
Wholesome Recipes You'll Love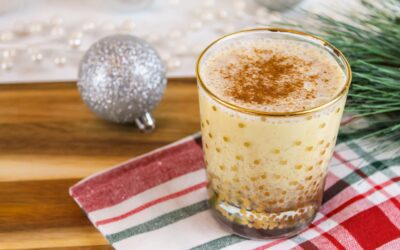 Creamy and satisfying, this eggnog recipe made with milk, kefir, eggs, vanilla and plenty of spices is sure to become your favorite this season. This holiday beverage tastes like your traditional eggnog and is packed full of probiotics. Now you can feel good about...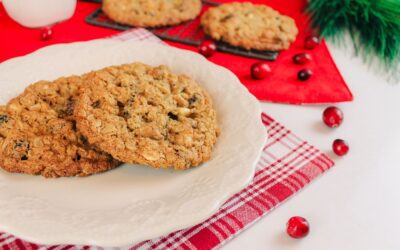 Chewy with a crisp edge, these cranberry white chocolate oatmeal cookies are a delicious Christmas cookie to bake up for your friends, family or while you are decorating the tree. The sweet dried cranberries and a touch of white chocolate chips pair well with the rich...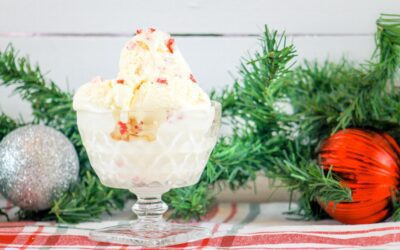 Serve up the flavors of Christmas with this homemade white chocolate peppermint ice cream recipe. Made with real milk, creamy chocolate and crunchy peppermint pieces. Everyone needs a little sweet treat during the holidays. Something that is only made at Christmas...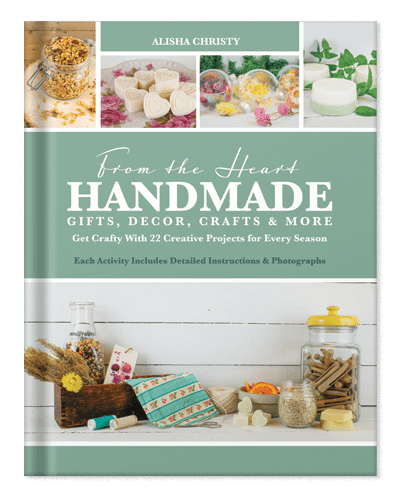 Welcome to WholeMade Homestead! Here is where you'll discover my family's favorite from scratch recipes using homegrown vegetables and fruits, fresh milled flour, fermented food and natural sweeteners. Come follow along as I share the simple ways we live a slower, more natural lifestyle and our experiences and advice for running a small-scale homestead.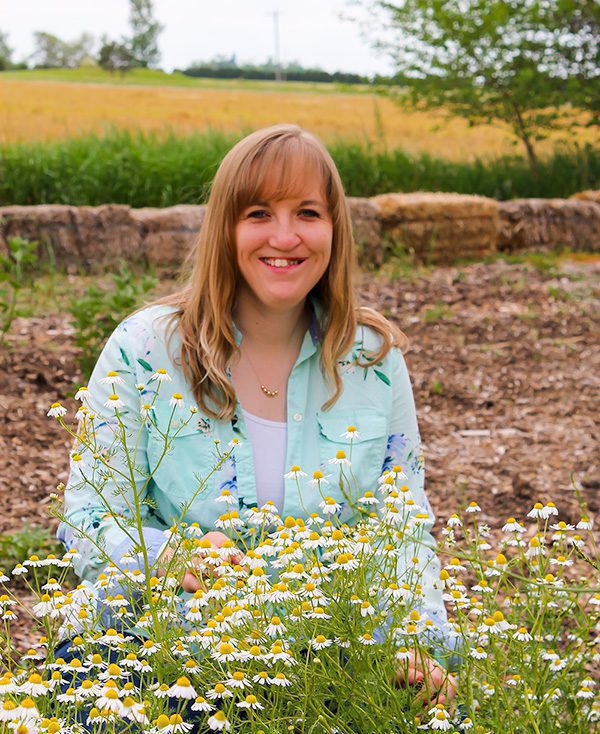 Where Do You Want to Start?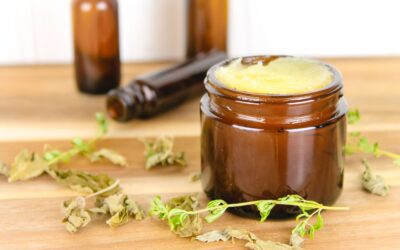 Naturally soothe an irritated throat and relieve congestion with a jar of DIY vapor rub. Quick to whip up in a pinch and made with only natural ingredients, this chest rub is a great alternative to petroleum based commercial products. Last month I came down with a...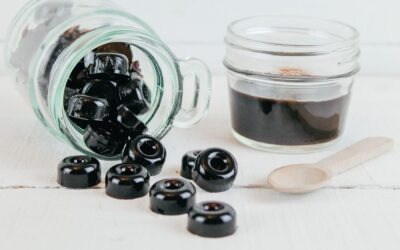 Stay healthy this cold and flu season with homemade sugar free elderberry gummies. Made with absolutely no sugar, flavorful spices and powerful dried elderberries, these gummies are a great way to boost your immune system and your kids too! Mary Poppins seemed to know...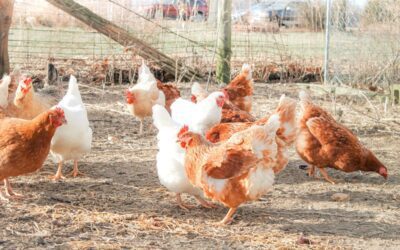 Keeping your chickens healthy throughout the winter doesn't have to be complicated. Learn how to care for your flock during the cold weather with these 6 useful tips and tricks. No one wants to be cooped up all winter. That age old saying doesn't just apply to you...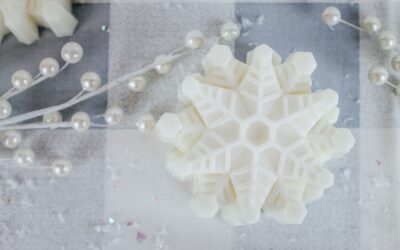 Soothe your dry skin this winter by making a bar of homemade soap. Made with cocoa butter and cooling peppermint essential oil, this melt and pour soap recipe is sure to become your new seasonal favorite. Learn how to make this simple soap recipe below. Simple Soap...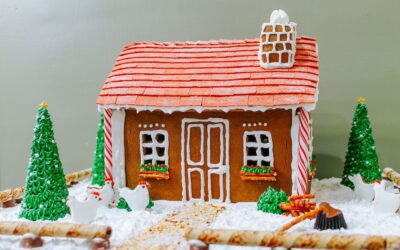 Make a festive and fun gingerbread farmhouse this Christmas season! Complete with easy-to-make recipes, step by step instructions, plenty of holiday charm and a FREE printable gingerbread house template. Great for creators of all skill levels. This post contains...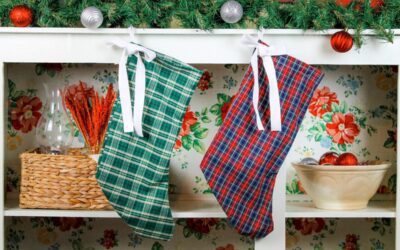 In a matter of minutes, turn an old shirt into a Christmas stocking. Makes a great, cozy addition to your holiday decor. Learn how in this simple tutorial. "The stockings were hung by the chimney with care …". That is if you have a chimney, a fireplace or a mantle in...