Rooted in Love.
Blooming With Life.
Bring the joy of homesteading into your life with encouraging stories and tutorials from my family as we pioneer the homestead life, learn to grow our own food and live more simply.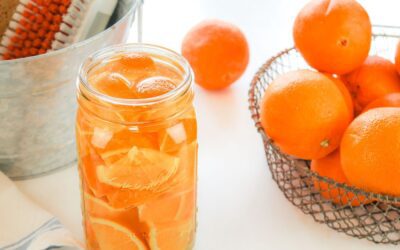 Tackle dirt, grease and grime on your floors with this DIY citrus floor cleaner. This solution features citrus fruit, vinegar and castile soap — three ingredients that make an excellent trio for cleaning vinyl, laminate and tile flooring. Learn how to make this basic...

Wholesome Food
Get easy-to-make recipes using wholesome food to nourish and sustain your body.

DIY Projects
Discover simple tutorials to create a natural, handmade homestead for you and your family.

Homestead Life
Build your homestead by learning how to grow our own food, raise livestock and create a healthier lifestyle.
Wholesome Recipes You'll Love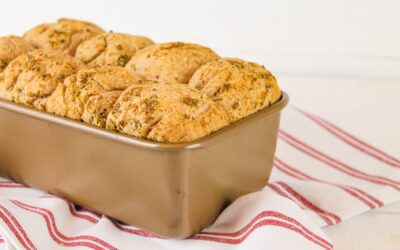 Soft, garlicky and made with plenty of butter, this pull-apart garlic bread recipe, baked with fresh milled flour is a great addition to weeknight meals or gatherings. Pair with a bowl of soup, roasted chicken or your favorite Italian dish. There are some days that...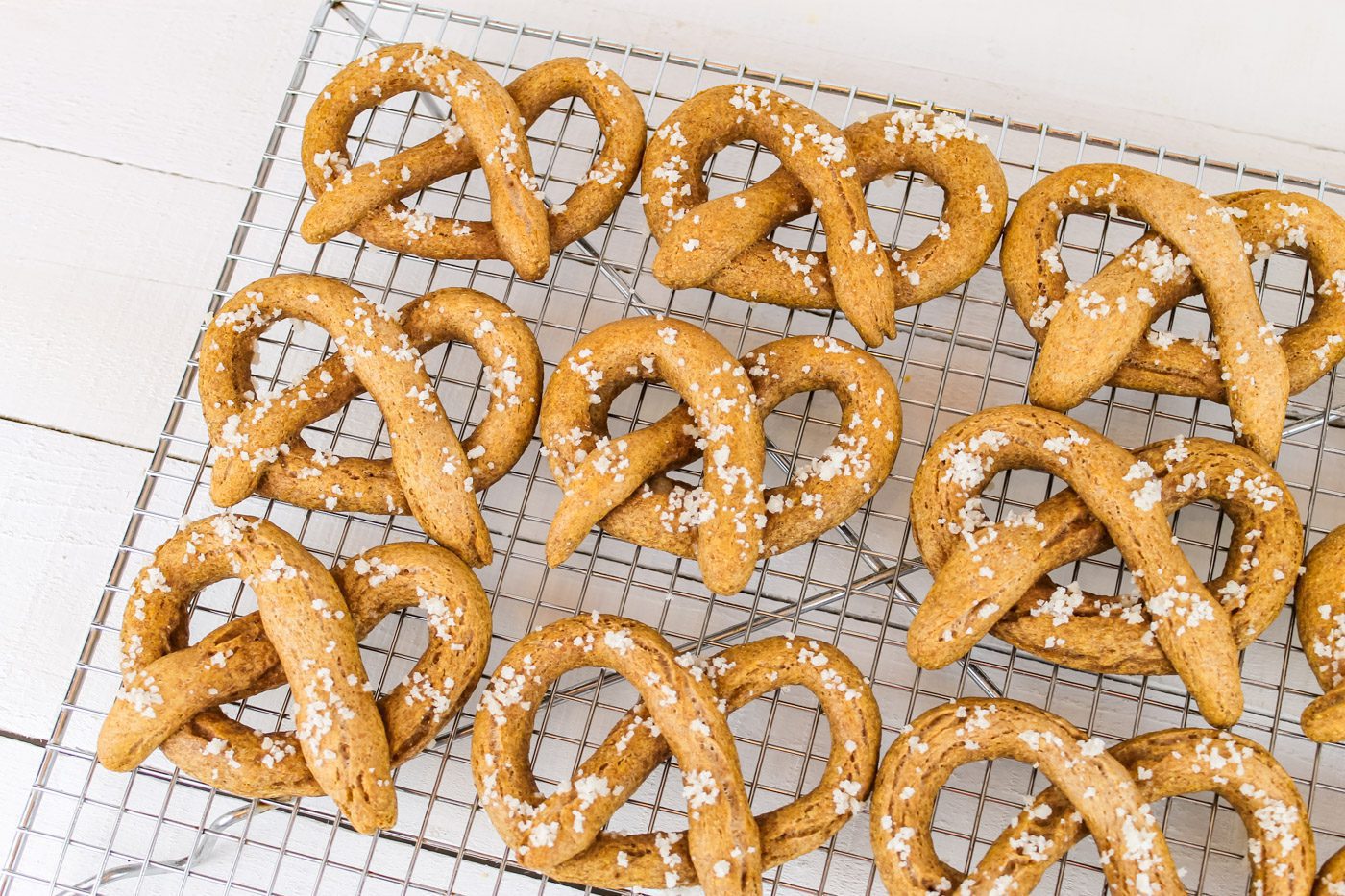 Fast, fun and healthy, these whole grain pretzels are a delight to make! Made with freshly milled flour to create a buttery soft inside and a chewy, golden brown outside. Easy Homemade Soft Pretzel Recipe Snack time! That has got to be one of the most welcoming...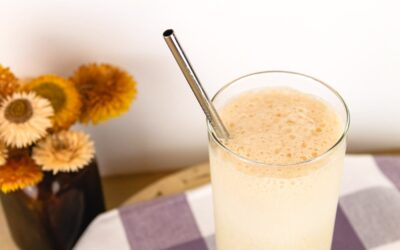 Gut-friendly kefir and coffee come together in this probiotic rich vanilla coffee kefir frappe. Big on flavor and nourishment, this coffee drink is anything but vanilla! Enjoy a tall, ice cold glass this summer! The age old saying, "you are what you eat" has...
Hi, I'm Alisha! Welcome to WholeMade Homestead! Here is where you'll discover my family's favorite from scratch recipes using homegrown vegetables and fruits, fresh milled flour, fermented food and natural sweeteners. Come follow along as I share the simple ways we live a slower, more natural lifestyle and our experiences and advice for running a small-scale homestead.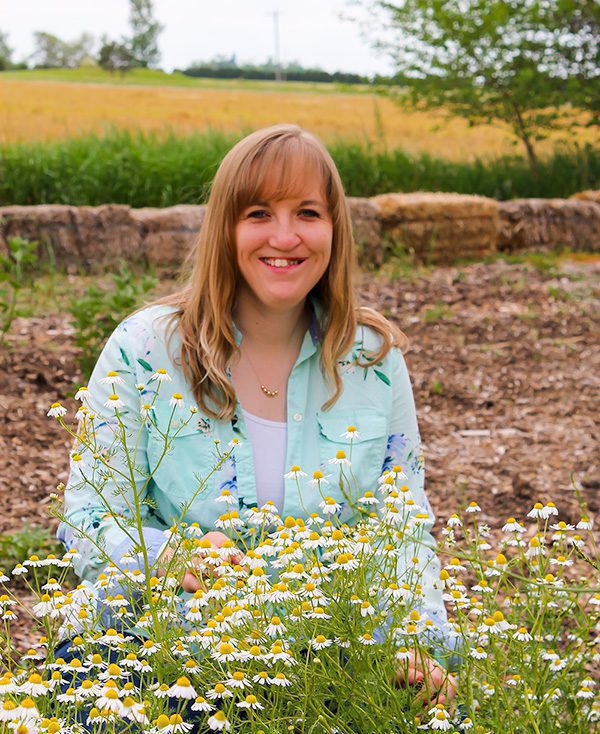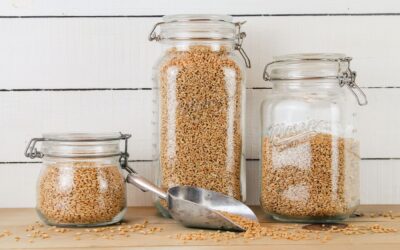 Start adding more nutrition into your diet by milling flour right at home. Learn the benefits of grinding grains, how to make flour in less than a minute, where and which grains to buy and so much more. With very little hands on time, you can easily mill flour and...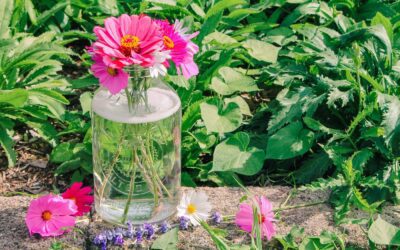 Growing a simple cut flower garden doesn't have to be complicated or time consuming. Learn how to start your own cut flower garden in this easy-to-follow tutorial. You'll discover what types of flowers to plant, how to grow them and keep the flowers blooming for...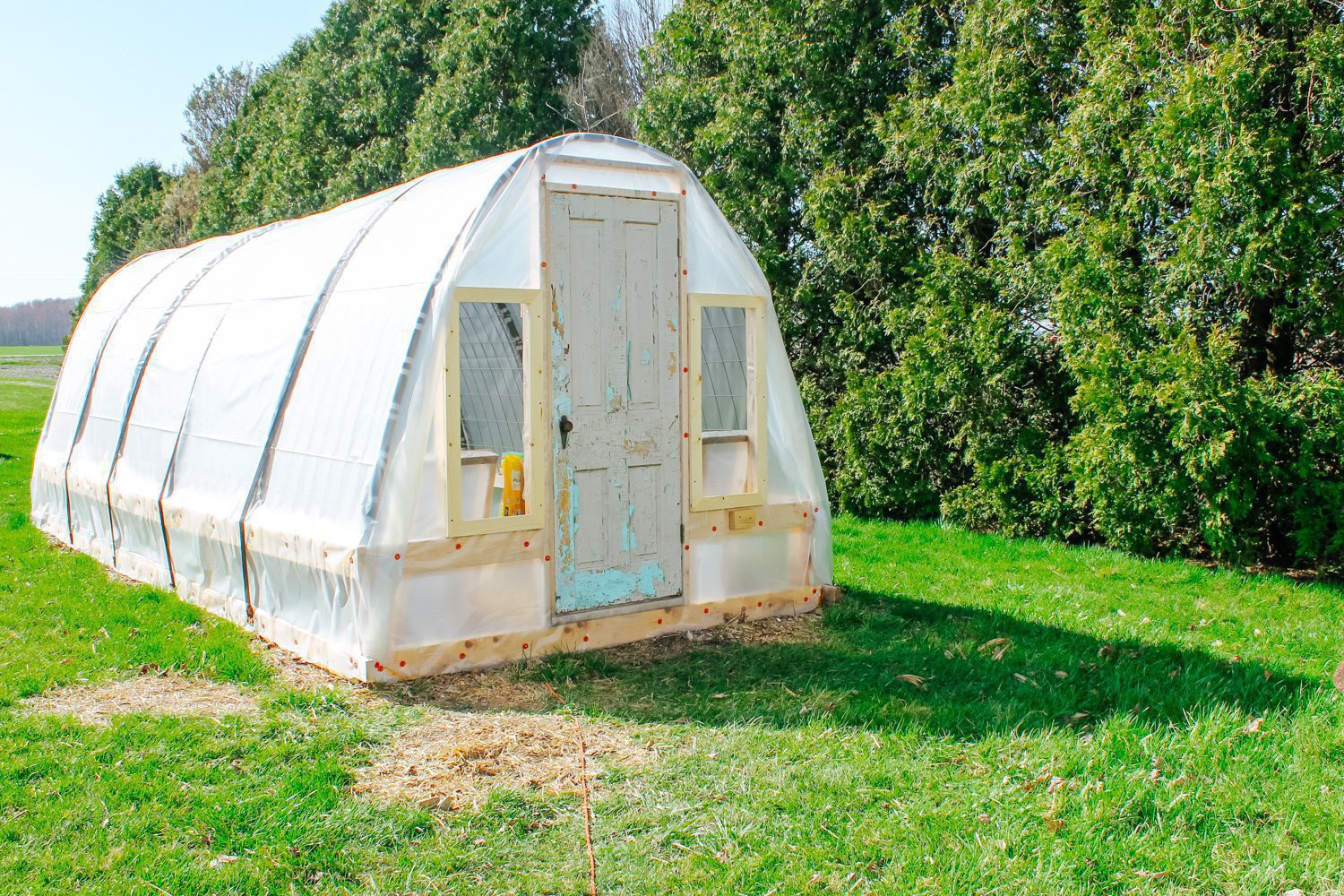 With food shortages on the rise, there is a growing need to increase food security for you and your family. Learn how to grow your own food and improve food security by adding a small greenhouse to your property. 2020. Remember that remarkable year? Or shall I say...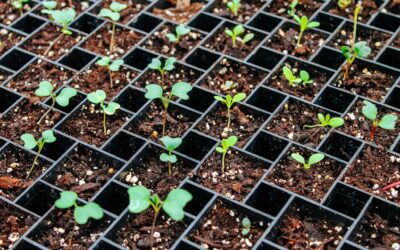 Get a head start on your garden this year by starting your seeds indoors. With a few supplies and knowledge such as where to buy the best seeds, when to start your seeds, how to grow seeds indoors and when to transplant your plants, you'll be ready to grow a...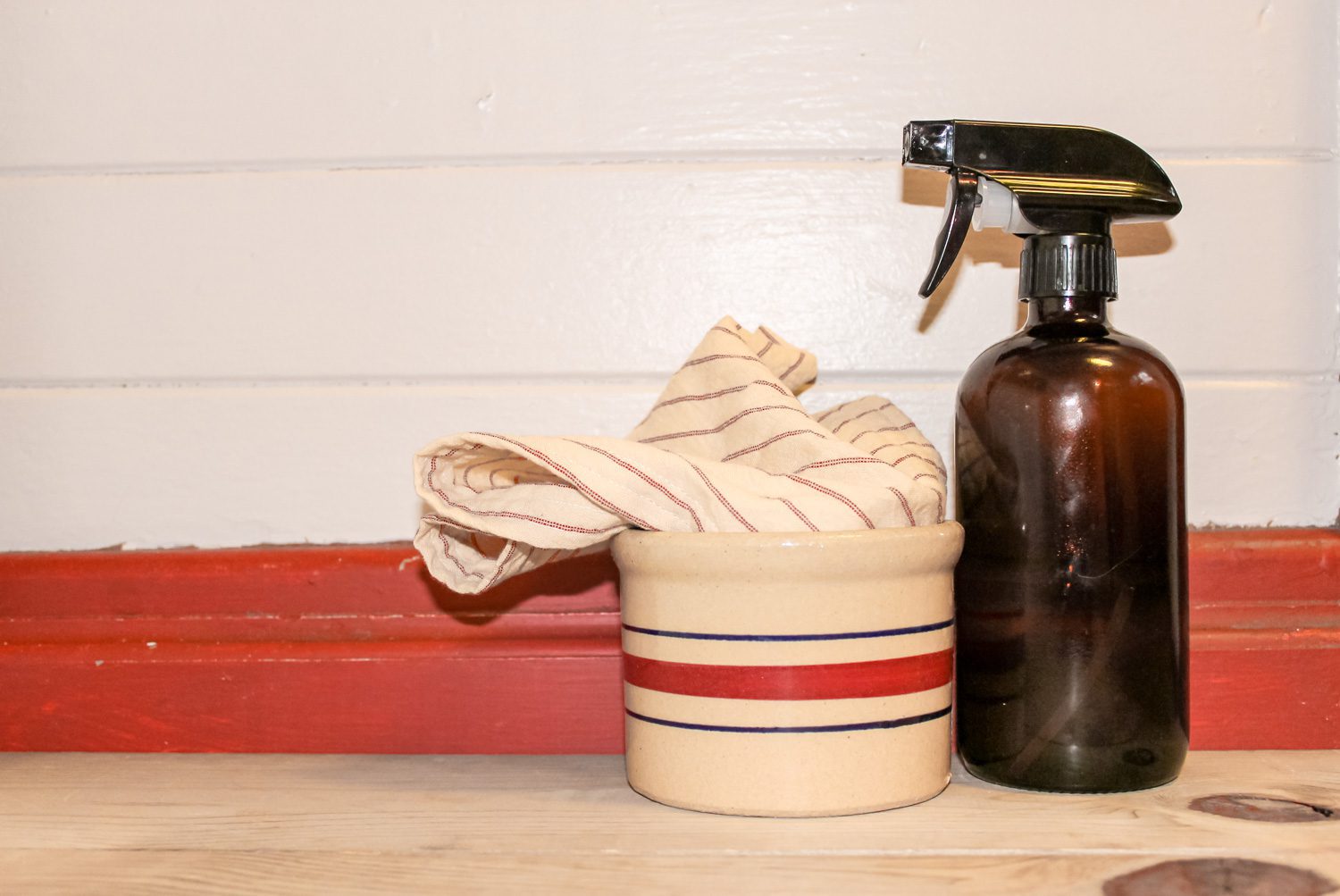 Penetrate stubborn grease, grime and dust from your wooden fixtures with this all-natural lemon cedar dusting spray. Made with a few on-hand simple ingredients and essential oils, you'll be able to clean your home quickly and without any harsh chemicals. There comes a...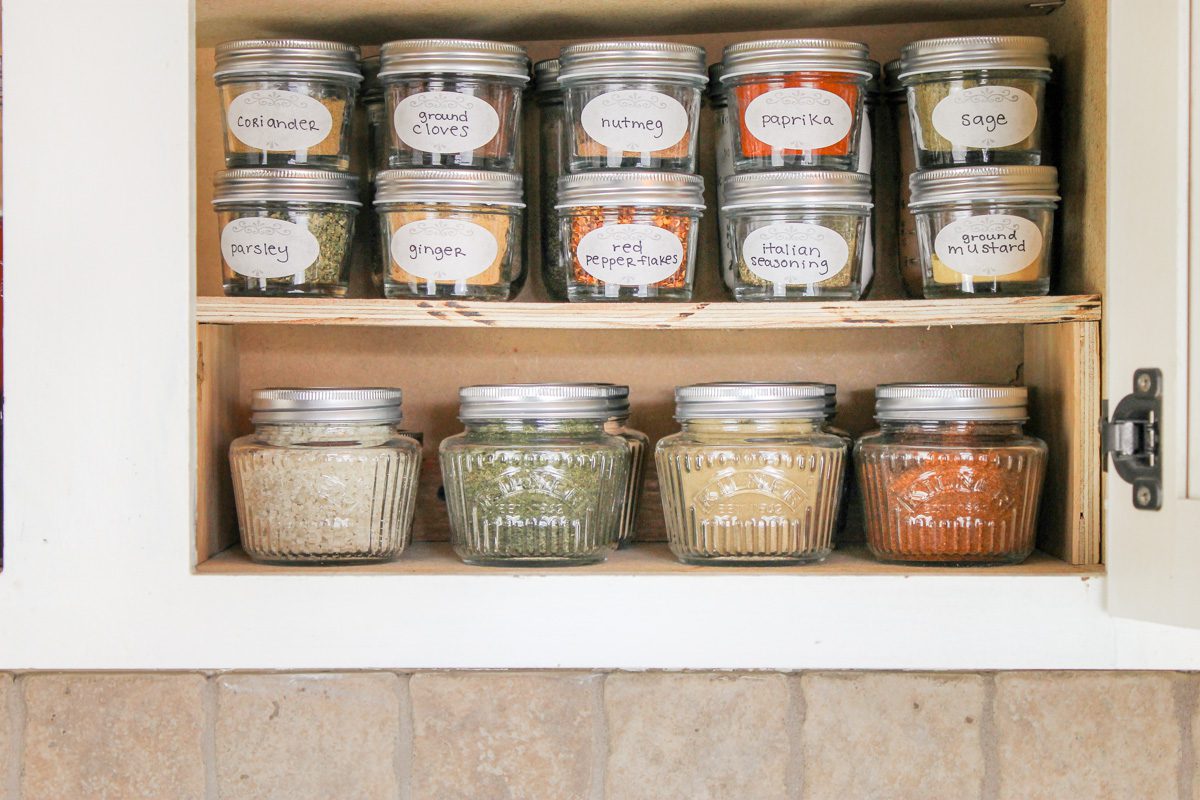 Organizing your home doesn't have to be a tedious or expensive task. Learn how I transformed our messy spice cabinet into an efficient storage space in just a few simple steps. It's time to spice things up a bit! Ain't no one got thyme for a cluttered spice cabinet...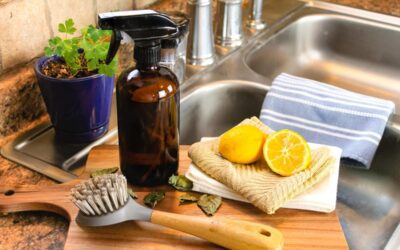 Ditch the chemical laden cleaning products. Cut through grease, grime and dirt with this DIY lemon thyme kitchen countertop cleaner. A simple, effective cleaning solution made with herbs and essential oils. Dirt. Dust. Grime. These seem to be the enemy of a...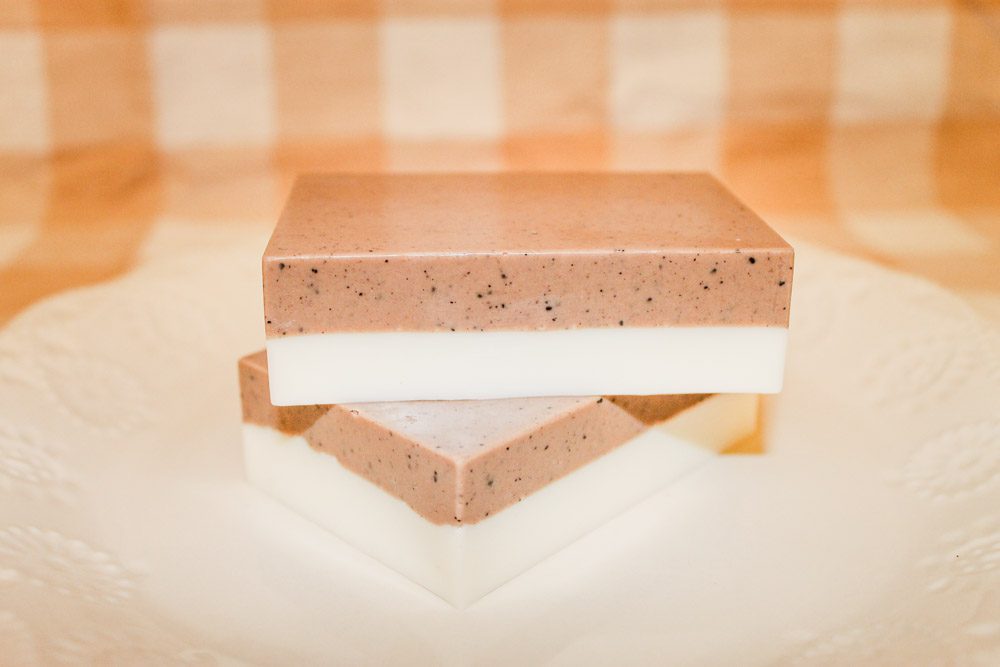 Make your own soap at home with this easy melt and pour tutorial for vanilla mocha soap. This sweet and creamy soap is perfect for coffee lovers and takes no time to create. The journey into soap making began with an article in Country Living. The story featured a...